Small Business HR and Hiring Challenges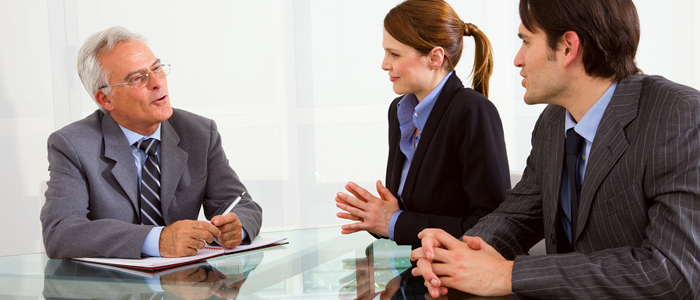 This article was updated on September 12, 2018.
Hiring top talent is an essential task for any small business. While small and midsized businesses (SMBs) rely on the vision and direction of owners to transition from "great idea" to moneymaking venture, the quality of new hires plays a critical role in long-term success. But with rapidly expanding employment legislation, it's easy for HR departments to get caught up in staying compliant and miss opportunities to snag top talent. How can your SMB attract the best talent while managing compliance requirements?
Common SMB Hiring Mistakes
According to the DOL, an increasing number of workplaces are improperly classifying employees as independent contractors. The DOL's Wage and Hour Division (WHD) continues to take action against these businesses resulting in costly penalties and fines.
The U.S. Small Business Administration (SBA) website lists a few requirements that SMBs must meet to stay compliant. These include DOL and state agency requirements to display official labor and employment posters in your workplace and to create an environment that accommodates disabled workers, among other things. The Fair Labor Standards Act (FLSA) establishes which employees are entitled to overtime pay and under what conditions. Be sure that your HR team or hiring managers are familiar with DOL and FLSA standards.
Solving the Problem
Is quickly hiring top talent possible while still staying compliant with government regulations? It is, and there are several options to explore. One option is to consider contingent labor such as contractors or freelancers, which can reduce the number of compliance processes your business must manage. In this case, the contingent labor supplier handles front-end compliance and payroll for these individuals.
Human resources business process outsourcing (HRBPO) is another strategy. That means you outsource services such as payroll or compliance reporting to a managed service provider, freeing up time to identify and court ideal candidates. According to The HR Director, HRBPO spending is up 50 percent this year as companies look for ways to shift HR off their priority list and into the hands of third-party experts. On the flip side, you could pay a reputable recruiting firm to "headhunt" top talent within the confines of your employment guidelines.
Increasingly complex regulations from federal and state governments make hiring the best employees a challenge for many HR departments, especially at SMBs. But you don't have to face that challenge alone: Contingent labor suppliers, HRBPO and recruiting firms help companies meet compliance requirements and continue hiring the best in the business.