How to Incorporate Machine Learning Into HR Policy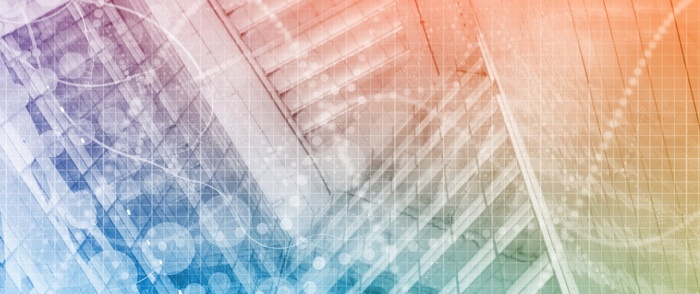 Big data and machine learning in HR could predict more outcomes and improve other HR policies.
While some people are nervous about automation taking over, the new tools and technologies may improve the way we work, help us design better strategies, create more effective policies and may even create new jobs.
The Future of Coding and HR

One of HR's key functions is recruiting the right people to manage and work with these new tools. But many HR experts don't see how STEM fits into the role of human resources. Often the discussion centers around the integration of automation and artificial intelligence or machine learning in HR policies, functions and decision-making. Some people are convinced that adding technology to HR will remove the "human" from human resources.

However, more data coupled with machine learning and data science can help HR proactively predict outcomes and improve HR policies. For example, Business Science notes there is a well-documented machine learning experiment that illustrates the use of coding, programming and machine learning to predict employee turnover in the workplace.
Predictive Outcomes and HR Data

What if HR could use several data streams of information such as an employee's title, average tenure, yearly training and other important retention statistics along with machine learning programs to predict certain outcomes and behaviors? A business could develop a predictive model and technology that would be used to explain complex data in easy to read and comprehensive graphs and language which could help HR predict things like employee turnover, engagement with compensation, engagement with job duties, employee fatigue and the possibility of losing an employee.
With this type of big data, machine learning, and computer science integration allows human resources professionals to focus more on the human aspect of talent management and development and less time on trying to figure what is happening within the organization. Machine learning and predictive analysis could allow for HR to be used in more efficient ways like designing better recruitment strategies for future openings, providing better training programs and reducing attrition.
Machine Learning, Big Data and HR Practices

Big data and machine learning in HR could predict more outcomes and help improve other HR policies such as recruiting, hiring, promoting and training. Deep learning modules could help create better compensation strategies and health care benefit packages.
HR professionals should not be afraid that technology will replace or remove the human element — it could actually increase the human value. Mashable notes how Walmart is testing robots in a number of its stores across America, with no intention that these robots will replace human workers. The robots will restock shelves and scan items.
Artificial intelligence, big data, the Internet of Things, machine learning, automation — however it is labeled — will not dehumanize human resources or any other industry if properly embraced.