The Perils of Unused Vacation Time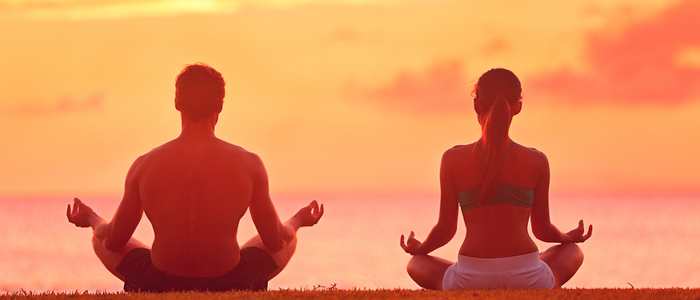 This article was updated on July 2, 2018.
Though it may seem on the surface that more time spent working means more money in the bank, unused vacation time for an organization's workforce can actually cause a number of problems.
According to research conducted by Project: Time Off, private sector organizations in the United States have accrued a collective $224 billion in unused paid time off and employees carried over $65.6 billion of accrued, unused vacation time from 2014 to 2015. From 2000 to 2013, the average employee has steadily reduced the amount of vacation time taken, from 20.9 days per year to just 16 (in other countries, up to 41 days off are granted each year). As a result, many employees end up with a considerable amount of accrued unused vacation. The situation is worst in midsized firms with 100 to 499 employees, where the figure per employee is 7.6 days.
Impact on Cash Flow
The Society for Human Resource Management (SHRM) found in a 2013 poll that only 8 percent of the organizations it polled allowed employees to rollover an unlimited amount of vacation time. If employees accrue too much vacation time, it can lead to problems with cash flow, especially if employees leave or retire and they must be paid for the vacation days they are owed.
The poll found that 62 percent of employers offer at least some kind of vacation rollover policy — 54 percent of the companies put a cap on the days allowed. The rest had a "use it or lose it" policy.
Limiting the number of unused vacation time that can be rolled over caps the amount of money that would have to be paid out at any particular point, while also allowing employees the flexibility of saving some of their paid time for another year.
According to Evren Esen, manager of SHRM's Survey Research Center, "Many employees seem to want to reserve vacation time, saving it for the next year, if they are able to roll over time from year to year."
Creating the Right Culture
According to SHRM, vacation time — as well as paid sick leave, which is not to go overlooked — is important for employees for a number of reasons, which include maintaining employee morale, promoting employee wellness and achieving and maintaining a high level of performance. A study conducted for Project: Time Off also found that employees who take time off perform better and are more likely to stay in their jobs, which helps to keep turnover costs down.
Ensuring all employees take the time off owed to them is not just good for employees, but for the company as a whole, which will benefit from higher productivity levels by encouraging the right culture. The U.S. Travel Association even estimates that, if American workers were to take all their paid time off each year, the economy as a whole could benefit to the tune of $160 billion per year and sales generated could support more than a million jobs.
To encourage employees to take vacation time, managers must strive to create a culture in which vacation time is not seen so much as a perk, but as a necessity for well-being. They can lead by example by taking all days that they are entitled to.
Companies must also clearly communicate policies regarding vacation time and make sure that this information is included in the employee handbook. Important aspects to cover are whether or not:
All employees are given the same amount of time off or if the amount of vacation time is determined based on other criteria, such as length of service.
It's permitted to roll over unused vacation time and, if so, whether there are any restrictions, such as the number of days an employee can roll over or whether days that have been rolled over must be used within a certain time period.
Whether accrued, but unused vacation will be paid out or forfeited, and the conditions under which this will be done, such as when an employee leaves the company.
Most states have laws regarding vacation caps, use-it-or-lose-it policies and how vacation pay is handled when employment ends. Employers should consider consulting local counsel when implementing such policies.