M&A Employee Retention: 5 Steps to Take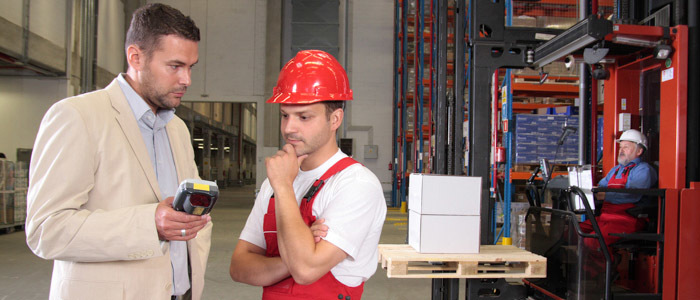 This article was updated on June 18, 2018.
If your organization recently experienced a round of layoffs due to M&A, remaining employees might fear for their jobs.
M&;A employee retention begins with understanding that your employees know they have career options. According to the ADP Research Institute® Workforce Vitality Report, wages have continued to grow over the past few quarters, suggesting that wages may finally reflect the tightening labor market. Employers are hard-pressed to find new talent, and have a strong desire to retain their experienced employees.
Before and after a merger or acquisition, you should work with your HR department in many ways to explore financial decisions and engagement measures to improve employee outlook and, hopefully, ensure retention. According to Global Banking and Finance Review, "Change management is crucial to the M&A process in order to allay internal fears through clear communication and to demonstrate the alignment of core competencies."
Here are five steps to handle M&A employee retention well.
1. Tell It Like It Is
Management silence and subsequent rumors can be morale killers for remaining employees in the wake of layoffs. Tell it like it is and communicate early. Explain what other steps you've taken to cut costs, if such a move was necessary after the deal. Most people understand that upheavals — such as M&As and layoffs — happen in business. Help them see that you're balancing business interests with its effect on employees.
2. Show How the M&A Benefits Everyone
Employees can gain a more positive outlook — and a stronger sense of engagement with your organization — if they think the business transition will offer new or expanded roles and career paths. Work with HR to offer solutions that include stretch assignments to push employees beyond their current skill sets, open discussions about career-related topics and management training that fosters employee growth and development.
3. Accept the Emotions of the Situation
Relief at keeping one's job can quickly dissolve into guilt at surviving, anxiety over increased workloads or fear of being laid off next. Some remaining staff might even feel envious of those who were laid off if they think severance packages were especially generous. You and your organization's managers must reassure employees, and your senior staff needs to be ready to help managers who might feel guilty about laying off employees or worry about their own role in the new organization.
4. Follow Up
Periodically assess the morale of your workforce. An employee survey could give you further insight into your employees' understanding of the new entity's goals and whether they trust their team and feel comfortable enough to ask for help. These questions should go beyond mere sentiment and address specific employee concerns.
5. Recognize Your Losses and Move Forward
Your people suffered a loss during your recent M&A, and will feel that loss even if they realize the deal is positive for them and for your organization. Take proactive steps for M&A employee retention by promoting an open and honest culture and encouraging forthright discussion. If they feel they are supported and their voices are heard, you should be able to help them through the transition.
If your organization has experienced a round of layoffs due to M&A, these five steps can alleviate employee fears and reassure everyone that the C-suite is making the right decisions for the greater good of the organization. Finance leaders should play a big role in helping HR communicate the financial decisions and benefits of M&A.