Downsizing a Business Without Downsizing Morale: 3 Tips for Effective Employee Communication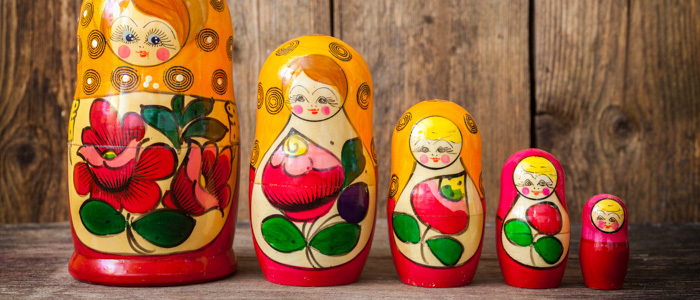 This article was updated on July 6, 2018.

Downsizing a business can be difficult. First and foremost, it's important to remember that this type of change may rattle your staff members. They may perceive your company as a sinking ship and be unsure of how to navigate this new territory. In addition, you may face public relations consequences.
Though customers and prospects may think that your company has hit a roadblock, in reality, the opposite may be true. After all, downsizing a business is often a necessary step to growth. By cutting out superfluous operations, you can put yourself in a position to focus on what truly matters to your organization. Here are four tips on how to effectively communicate your decision to downsize to your employees.
1. Prepare Your Employees for the Impact
When you're downsizing your company, the last thing you want to do is let your employees speculate about what is occurring and why. You should make an effort to explain the reasoning behind this decision at multiple communication touch points.
For instance, Guardian Removals, an Edinburgh, Scotland-based moving and storage company, recently needed to downsize its administrative office staff.
"We had to make sure that our communication didn't suffer with our existing employees," says Max Robinson, the founder of Guardian Removals.
After realizing that email would be inefficient, Robinson and his team of managers decided to visit each department, allowing them to break the news to employees individually.
"This also gave us the chance to explain how it would affect each department," says Robinson. "We then sent out a follow-up email so that every department knew that they were on the same page."
2. Get Your Legal Ducks in a Row
Before downsizing occurs, be fully aware of all federal and state Worker Adjustment and Retraining Notification Act (WARN) notice requirements. Requirements vary by circumstance, state and city. Failure to comply could make you liable for back pay and benefits.
Federal and state law also imposes requirements on what documents an employer must provide when employment ends. This could include information about COBRA, unemployment and more.
3. Be Compassionate and Transparent
When Aero Jet Medical lost a major contract with the Department of Defense, founder Danielle Wilson found herself in a position where she needed to lay off 26 team members. These were individuals who had left secure jobs to take a chance on a startup. In the Harvard Business Review, Wilson explains that the decision to let her team go was not one that she took lightly.
Before communicating the news to the team, Wilson assembled informational packets for each terminated employee. These packets included details about a severance package, accrued time off and insurance coverage. She also wrote a reference letter for each person. Upon delivering the news, she was clear about the reasoning behind the decision; she read excerpts from the Department of Defense's letter. Most importantly, Wilson thanked her employees for their service.
4. Establish an Open-Door Policy
If you're downsizing a small business, your customers and employees will likely want the story behind the story. Otherwise, they'll be left to make their own assumptions. Make sure that there is an open-door policy for your stakeholders to ask questions and gain clarity. Start by educating your team members and empowering them to ask questions freely and transparently. Provide support where necessary.
By following these steps, as well as consulting local employment counsel on any applicable notice requirements and what documents must be provided when employment ends, you can help ensure that this transition is as smooth as possible.