Are Small Business Stock Options or Private Equity Investments Better?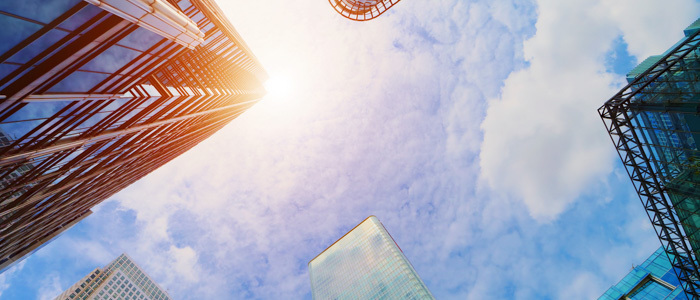 This article was updated on July 2, 2018.

Almost 30 million small businesses operate in the U.S., according to the U.S. Small Business Administration. In 2014, these businesses created 1.4 million new jobs, which they achieved in part through strategic investments in small business stock options and private equity.
Smart business owners understand the importance of continually reinvesting profits and of obtaining additional sources of capital to sustain their companies. On the other side of this effort are venture capitalists who support the goals of small businesses and can take advantage of generous tax credits for doing so. Small business stock options and private equity can produce short- and long-term success for a business heading into a growth period, but it's important to be aware of potential benefits and consequences before entering either type of arrangement.
Small Business Stock Options
Depending on the type of business you own, you may be able to offer small business stock options, sometimes called qualified small business stock (QSBS), to private investors. Before offering these stocks, review Internal Revenue Code Section 1202 to see if your business qualifies. Among other rules, it must be registered as a domestic C corporation, use at least 80 percent of the value of its assets in the "active conduct" of the business, and may not have more than $50 million in assets when the stock is offered to investors.
Private investors often find small business stocks attractive because they only have to pay a small percentage in taxes each year on the earnings of these assets. Your business benefits because the bulk of the risk is held by the stock owners and you can immediately reinvest the money. Some businesses offer stock options to employees as an incentive to boost productivity, as well.
Private Equity Options for Small Businesses
Another option increasingly available to small business owners is private equity funding. Investors typically seek out underperforming small businesses that show the potential for short-term gains after improvements are made in marketing, finances and operations. This enables companies to gain a large amount of capital faster than they would through stock options.
Obtaining private equity is a good option for a small business that is looking to rapidly expand but does not have the means to pay for major expenses. Small businesses can also benefit from access to expert help from private equity investors. You may have to answer to the investor when making business decisions, but their help with growing your business could prove invaluable.
Choosing between stock options and private equity depends on how much and how soon capital is needed, how willing you are to share business ownership and whether your company meets certain qualifications. No matter which option you choose, opening up your business to outside investors can give it the boost it needs to grow. As with any other business decision, the right choice will depend on your company's unique circumstances. When in doubt, work with a trusted advisor to build a strategy that suits your needs.