Have You Considered Variable Pay?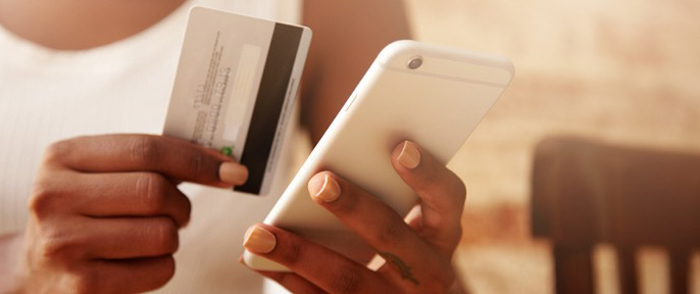 Augment your merit based payment incentive system with variable pay plans.

Competition for top talent has spawned an environment conducive for job switchers, who seek to procure pay increases with each switch. The widely adopted merit based incentive payment system is proving to be ineffective in the 3 percent annual pay raise environment, which is forecast to remain steady throughout 2018. A growing trend among employers is the integration of variable pay plans that augment their merit-based pay system to buoy retention and morale for exceptional workers.
The 3 Percent Quagmire
The 3 percent average annual salary raise was originally instituted as a temporary defensive measure for organizations to weather the recession, financial markets meltdown and housing bubble. However, as the economy recovers and thrives from each crisis, the 3 percent pay raise has remained flat. The benchmark Standard & Poor's 500 index surged to an all-time high of 2,575 on Oct. 18, 2017 from the March 3, 2009 lows of 676, as CNN Money reports. That's a 282 percent gain. The U.S. economy has added an average of 190,000 new jobs monthly since 2010, causing the unemployment rate to drop from 9.6 percent to 4.4 percent by August 2017, notes the Center on Budget and Policy Priorities.
Rumblings From Within
The continued disparity between the improving economy and flat pay raises have prompted even loyal employees to test the waters to distinguish between market-based external valuation compared to the current internal valuation. According to Jobvite, 59 percent of millennials and 30 percent of baby boomers had at least one interview to explore options with no intentions of leaving.
Revitalizing Employee Engagement
The significance of the merit based incentive payment system has largely eroded through the years, as the predictable and expected 3 percent average salary increase becomes entrenched. The often subjective and ambiguous nature of this system neither distinguishes merit nor provides much incentive. There were minimal regional differences as metropolitan cities from Atlanta to Seattle all average between 3.0 percent to 3.3 percent annual salary increases, as the Society for Human Resource Management (SHRM) notes.
A variable pay plan, on the other hand, provides straightforward performance milestones, so employees have a clear line of sight on their targets and the rewards that accompany them. Additionally, lump sum payouts can make a greater impact than diluting a 3 percent payout over the course of a year. Increasing the frequency of the distributions can elevate motivation levels as high performers are brought into the fold.
Let the Cream Rise to the Top
Nearly 89 percent of employees will receive merit based salary increases in 2017, according to SHRM. Middle performers (70 percent) received a 3 percent raise while high performers (22 percent) received a 4 percent average salary raise. Variable pay bonuses averaged 11 percent of base pay in 2016, which is funded from the top and bottom line improvements resulting from the accelerated performance. Variable pay differentiates and rewards the high performers, which keeps budgeting costs are relatively low at 0.5 percent to 1.0 percent of payroll, according to HR Dive.
Competition Mandates Prudence
Organizations that continue to embrace status quo convey the message of complacency and apathy toward its workforce. This can foster growing resentment lending to rising turnover and shrinking tenure rates. Market competition will eventually force organizations to comply. The question is whether your organization will be playing catch up at a premium or take proactive measures now to stay competitive.
Pay Cards Accentuate the Rewards
Variable pay differentiates exceptional performance. This is further accentuated by the lump sum payout that differentiates itself from the regular salary. Employers can consider integrating an optional paycard program that takes differentiation to a whole new level by offering the security, features and flexibility that comes standard for cardholders. Most importantly, these cards are a physical reminder of the exceptional performance resulting in the bonus bestowed upon you every time you open your wallet or purse.