The Status of Pay Equity Legislation Around the Globe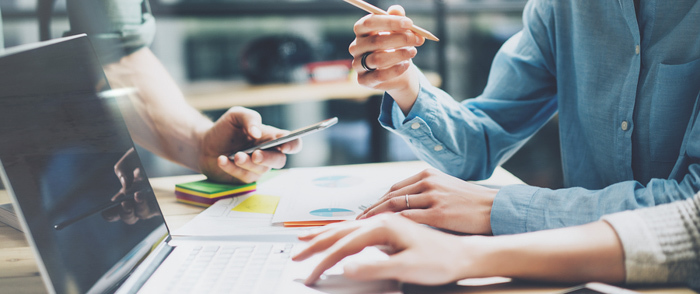 Countries around the world are taking steps to address pay equity legislation.
According to Fortune, Iceland is one of the first countries in the world to require businesses to prove that they offer equal pay to men and women. There, organizations with 25 or more employees must demonstrate that employees are paid equally.
Iceland's move may be a move that other countries follow, creating an international climate that could close the gap. Iceland, in fact, has vowed to close the gap by 2022, according to the Chicago Tribune.
Pay Equality Around the World
According to The Economist and its glass-ceiling index — which looks at gender equality in the workforce across countries on their ability to provide higher education, workforce participation, pay, child care, maternity-paternity rights, along with other criteria — Sweden, Norway, Iceland and Finland lead the way.
In Sweden, the Discrimination Act requires all employers to actively move toward achieving specific goals related to pay equality, according to Sweden.se.
In Norway, Gender in Norway indicates that "the official Norwegian strategy to achieve equality between men and women includes both gender mainstreaming and gender specific actions."
In Finland, the government has been proactive about decreasing the pay gap over the years, as the Euronews notes.
How to Address Pay Inequality
With these emerging requirements, businesses with offices in multiple locations need to be particularly alert to compliance ramifications and be taking steps to ensure they're not only paying employees fairly but, in locations such as Iceland, are also being compliant with reporting regulations. It is crucial to remain up-to-date on the international policies impacting your pay practice and reporting requirements.