Employee Perks and Benefits: Insights From How Google Approaches HCM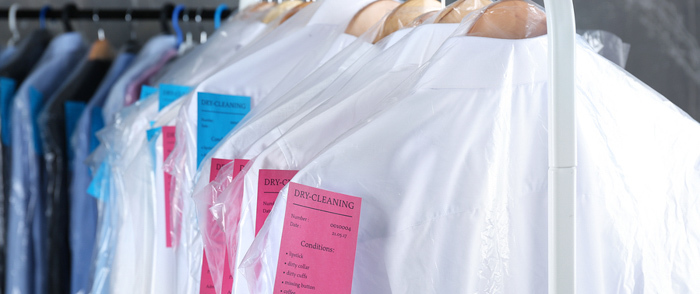 In the book Work Rules, finance leaders get an inside look at how companies like Google approach employee perks, benefits and human capital.
"Work Rules! Insights From Inside Google That Will Transform How You Live and Lead" by Laszlo Bock, former SVP of People at Google, offers what Forbes called "an all-access backstage pass to one of the smartest organizations on the planet." Few brands are as synonymous with innovation and top talent as Google, and one of their essential advantages is a strong set of employee perks. On the surface, most organizations assume they don't have the funds available to offer free food, on-site doctors and other perks the book alludes to. Yet, as Bock encouragingly says, "Most people assume that Google spends a fortune doing things for our people ... Most of the programs that we use to delight and care for Googlers are free, or close to it."
Here's a closer look at how, as a finance leader, you can offer perks your team will love while maintaining your budget.
Leverage Services That Increase Efficiency
Bock notes that Google uses its people programs to achieve three core goals: efficiency, community and innovation. By focusing on these three values, it helps drive how the team spends time and how they deal with limited budgets. Efficiency matters in both workers' personal and professional lives. Google offers a number of onsite services by working with partners that actually don't cost them any money.
These partners deliver produce and meats on-site, pick up and drop off dry cleaning, wash cars in the parking lot and come to vend popular products near the holidays. Employees can participate in these events or not, but it's the workers who ultimately pay for the service. Google just coordinates them being on location.
It's possible to offer a similar suite of services for your own organization by working with local providers at just a small cost to your organization — if you take the time to identify what services would be most in demand. Google also has a small in-house concierge team to help with travel or finding plumbers, for example, and proposes that a Q&A discussion board could provide a cost-effective alternative to this.
Build Community Through Low-Cost Clubs
Google hosted more than 2,000 clubs at the time Bock wrote his book. They ranged from book clubs to clubs where people with similar personal or professional interests could get together periodically. The only cost: a bit of time during lunch or at the end of the day, and coffee or occasional snacks. Allowing your team to forge strong relationships across the organization increases loyalty and their feeling that they are part of a community.
Culture also plays an important role in the way Google maintains top talent, and this is reinforced through a network of Culture Clubs. Culture Clubs roll back to the chief culture officer and have very modest budgets ($1,000-$2,000 per year). As Bock notes, individuals in different offices assume the role of Culture Club Leader by doing the work of organizing events, ensuring that food has been ordered and getting people involved. Then they're formally invited to the role, which doesn't offer monetary compensation but provides great visibility within the organization and is a resume booster. Outreach events, bring-your-family-to-work day, volunteer gatherings and watching a movie with a pizza are free or inexpensive, but go a long way toward fostering tight-knit relationships among employees in the workplace.
Spur Innovation
Some of Google's perks are focused on helping to spark innovation. This helps in multiple ways, from generating new products to ensuring your most creative talent is fired up about whatever they're working on. As Bock outlines, studies show that tightly-knit groups, like business teams, tend to think alike and that innovation occurs when people from different disciplines come together.
There are a number of ways that simple perks can enhance employee innovation:
Adding small clusters of chairs or other nooks can encourage collaboration and increases the chance of people having "moments of serendipity" stemming from interesting conversations.
Sponsoring events where employees can talk about their own work and where outside speakers can talk about some of the latest innovations.
Hosting hackathons or other events to encourage workers to share their best ideas.
While 50,000-person organizations like Google have more financial resources than smaller firms, a lot of their most innovative and valuable perks are free or very inexpensive.
By making sure you understand what your organization's core human capital management goals are, you can use that information to help you take a closer look at how employee perks can help you achieve them. Whether it's fostering the conditions for innovation or building a stronger sense of community, a small investment can yield big dividends toward employee engagement, new idea generation and forging the bonds that lead to long-term retention.