4 Ways Employee Perks Help Your Business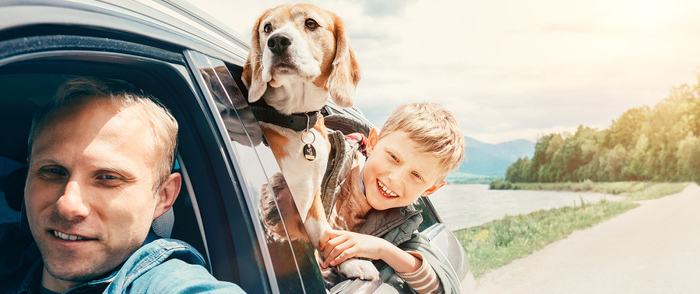 Providing perks can be one of the best ways for organizations to show they care about their employees.
Employee benefits are about more than just health insurance or a dental plan. Today's leading organizations are getting more creative with employee perks and offering things like gym memberships, transportation subsidies, free meals, employee outings and more. For example, Bain & Company hosts a "Bain World Cup" employee soccer tournament, Scripps Health offers pet insurance and Eventbrite offers a monthly $60 wellness stipend that employees can use on juice cleanses or gym memberships, according to Glassdoor.
How Employee Perks Improve Business Performance
But finance leaders may wonder if these perks actually help the organization's financial results. Here are four ways employee perks can improve your organization's performance.
1. Better Stock Price
According to the Journal of Occupational and Environmental Medicine, organizations that invest in the health and wellness of their workforce tend to have higher stock prices: 235 percent appreciation in their stocks over six years versus only 159 percent compared to other organizations.
2. Lower Health Care Costs
Fortune reports that organizations with wellness programs were seeing annual health care cost increases of only 1 to 2 percent, compared to the national average of 7 percent.
3. Higher Job Satisfaction
Aside from the typical measures of ROI, employee perks often improve job satisfaction. That's because benefits are the third-highest factor contributing to job satisfaction, according to the Society for Human Resource Management. Take internal surveys of employees, find out which perks they value most and adapt your offerings accordingly.
4. Revamped Talent Recruitment
Organizations are in a war for talent. It's often worth offering a generous package of perks and benefits to show that your organization is forward-thinking and creative about rewarding employees.
Providing perks can be one of the best ways for organizations to show they care about their employees. When top talent is scarce, finance leaders must think creatively about how to measure ROI in a way that goes beyond dollars and cents.