Wage Assignments and Garnishments: What Finance Leaders Need to Know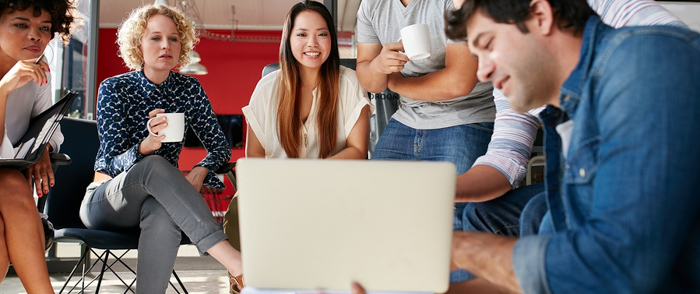 Wage assignments and garnishments practices: Here are three things finance leaders must internally audit.
Wage assignments and wage garnishments are not the same. Each reflects a different process subject to different applicable laws. While there is always potential for a DOL Wage and Hour Division audit, financial leaders should internally audit their own processes to ensure compliance and efficiency while minimizing stress and anxiety for the employer and the employee. Here are three things to consider when conducting those audits.
1. Compliance
Wage assignments and wage garnishments differ in many ways. In fact, a wage assignment is not a garnishment. A wage assignment is a voluntary agreement between the employee and creditor where an amount is withheld from the employee's paycheck to satisfy a debt owed to a third-party recipient, whereas under a wage garnishment, the amount withheld from the employee's check is typically obtained through a court order initiated by the creditor.
Adding to the compliance challenge, there are several different types of wage garnishments, often with differing rules for each. For example, child support, bankruptcy and student loans are all types of wage garnishments. Wage garnishments for child support obligations are substantially governed by state law, which varies state to state, whereas garnishments for a bankruptcy plan are governed by federal law and garnishments for student loan debts are governed by either state or federal law, depending on the financing.
2. Efficiency
Businesses must be able to confirm when wage garnishments are initiated, when they cease and when more than one applies and in what order. This is what can make these withholdings complex — and messy. By having trackable systems in place, efficiency can be achievable.
3. Minimizing Stress and Anxiety
According to Workforce, wage garnishments can affect employee morale. Having wages withheld from paychecks may be a negative employee experience, especially when the employer has to get involved. For employers that are preparing audit-ready workplaces, these organizations face their own stress by potentially facing liability for noncompliance with respect to wage garnishment withholdings.
Having prudent processes in place may not only help with compliance and efficiency for the employer, but can also help alleviate stress for both the employee and the employer.
Learn about the ADP SmartCompliance® Wage Garnishment Module.