ROI for Your Organization's Wallet and Heart: Three Game-Changing HCM Strategies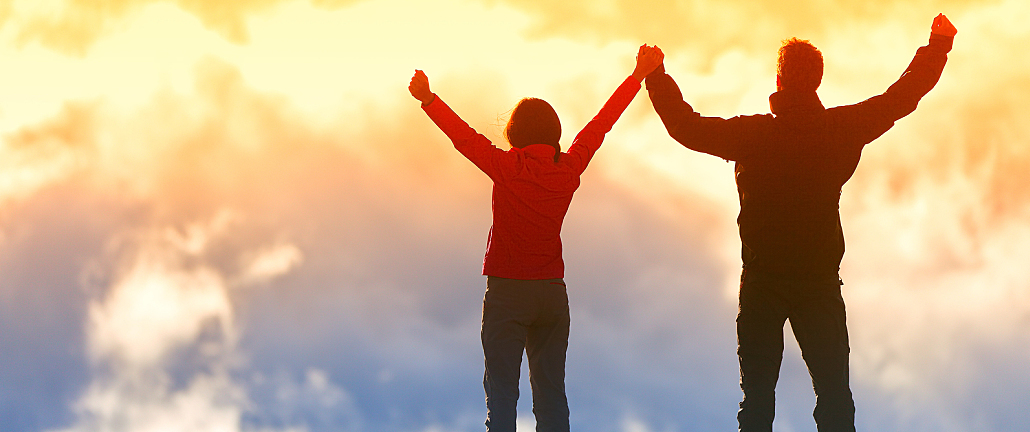 As government regulations grow, CEOs are relying even more on their HR leaders to unlock the benefits of their Human Capital Management solution to inform business strategies. In fact, according to the Harvard Business Review, 71 percent of CEOs view human capital as the top factor contributing to sustainable economic value. So what is human capital, exactly? And how can HCM for business strategy help you?
Economist Gary Becker describes human capital as the "knowledge, information, ideas, skills, and health of individuals." If the C-Suite believes human capital is the component that contributes most to sustainable value and growth, then the CHROs must be ready to execute human capital management business strategies to help their organization develop. In other words, CHROs need innovative approaches to investments in education, training and health.
Here are innovative HCM ideas that can improve employee and organizational performance.
Implement a Data-Driven Approach
CHROs must change the HR culture and get the right tools in place so they can measure the results of human capital investment. In a world of big data and cloud computing, the list of excuses for not having the means to measure human capital contribution to organizational results is shrinking rapidly. The CHRO cannot have a seat at the table in the C-Suite without the ability to report business results directly tied to investing in human capital.
Educated Employees Drive Economic Value
The American Society for Training & Development (ASTD) has been collecting data on employee training and development for many years. A joint study with HR.com was done to find out if there's a link between the investment made in employee training and organizational value measures (defined by stock performance, income per employee, gross profit margin and market value per employee). According to the study, almost all financial measures are higher for those organizations that spend an "above average amount" on training per employee. Not only that, the training investment is the single most important statistical predictor of total stockholder return for the following year.
One example of an organization showing a financial result is the Cheesecake Factory. It invests $2,000 per year per employee on training and has sales per square foot (a top metric used to measure retail performance) that is almost double the industry average, per SkilledUp.
Training may not be considered an innovative approach to improving business results, but linking an investment in training to a financial result is a strategic approach more CHROs must take.
Investing in Health: Good for Employees and Your Organization
In addition to education and training, investing in health is a major factor of human capital effectiveness. Anecdotally, it's easy to understand that people who are healthy, in the broadest sense, will generally be happier, more satisfied with their work and more productive. But there's also evidence to support this.
As reported in the Harvard Business Review, Towers Watson and the National Business Group on Health conducted a study that showed organizations with wellness programs reported "lower voluntary attrition." SAS, the analytics, business intelligence and data management software firm, attributes much of its four percent voluntary attrition rate to its wellness program. Employee health programs can save organizations big money as well. Johnson & Johnson estimates that its wellness initiative has saved the organization $250 million on health care costs over the past decade.
Another innovative way CHROs can improve employee wellness is to incentivize movement. For example, Target now offers FitBits to all 335,000 employees, according to an article in BloombergBusiness.
Invest in Human Capital and Measure the Results
At a cost of $59.95 for each fit bit (plus the cost of the service), Target is making a huge investment in trying to help employees be healthier. However, according to Target, "the cost of a FitBit device and the associated services is very small compared to the savings from a healthier employee population."
Your organization can take a cue from these innovators and see a sharp ROI from a data-driven approach to investing in human capital, as long as you also go the extra mile to ensure you have the tools in place to measure and report the results.