Don't wait! Prepare now for FLSA Overtime Ruling Changes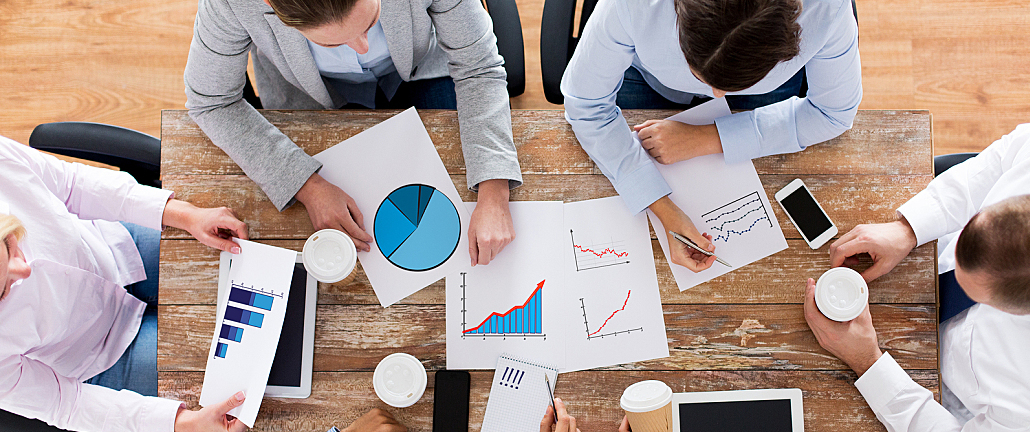 Don't wait! Prepare now for FLSA Overtime Ruling Changes
As anticipated, the U.S. Department of Labor (DOL) issued today its final overtime rule changes to the Fair Labor Standards Act (FLSA) following a year of review and public comment. With an estimated 70% of employers1already not in full compliance, now is the time to understand these changes, how to properly classify workers, and what your options are for simplifying compliance and controlling costs.
Some of the approved changes, which take effect on December 1, 2016, include:
The salary threshold for overtime exemptions has changed to $47,476 per year ($913 per week). This is an increase from $23,660 per year ($455 per week).
The rules increase the highly-compensated employee (HCE) exemption threshold to the 90th percentile, or $134,004 per year of annual earnings for full-time salaried workers. Currently, employees who perform certain duties and earn more than $100,000 annually are exempt.
Under the new rule, the DOL also established automatic increases every three years to the two salary thresholds, beginning January 1, 2020. This means that organizations will have to develop best practices in this area, including tracking these changes and building a process to review which employees will be impacted by the new threshold.
The government estimates 4.2 million workers and 35,000 HCEs will be affected by these changes.
The biggest takeaway? Act now! This is your opportunity to assess and evaluate the role requirements and job descriptions of all your employees. For additional insights on the ruling and potential impact to your organization, please view this Eye on Washington update. Don't forget to subscribe to receive email alerts as they become available.
1 Source: Department of Labor