Can You Handle the Affordable Care Act? How a PEO Partner Adds Value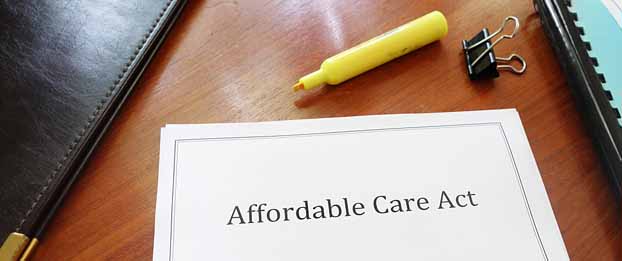 According to the 2014 Small Business Healthcare Survey issued by the National Small Business Association (NSBA), 46 percent of small business owners said they have a limited understanding of the Affordable Care Act (ACA) and the impact it will have on their business. In fact, ADP's recent Small Business Optimism Report showed that one in five companies with less than 50 employees has experienced unintended expenses in the past 12 months due to non-compliance with government regulations. Among those that have been fined, over 40 percent say they don't know how many fines their organization has incurred, and half say they don't know the impact to their bottom line.
The NSBA survey revealed the ACA is changing the way some small businesses work. Employers are:
Reducing hours for existing employees (10 percent)
Hiring more part-time versus full-time employees (14 percent)
Subcontracting more projects instead of hiring new employees (15 percent )
For small business owners, trying to manage ACA compliance without sacrificing business growth or the ability to attract and retain top talent can be a challenge. It can be especially difficult for startups that are trying to grow their workforce or generate enough capital to stay in business. Companies in this position should evaluate whether they're equipped to handle ACA compliance.
Small businesses that have limited or no dedicated HR resources should consider investing in a partner that can help them stay on top of the myriad compliance rules and ACA-related tasks. By working with a professional employer organization, or PEO, a company benefits from what's known as the co-employment model. Throughout the year, a PEO's compliance and risk experts keep on top of the ever-changing rules and regulations, including ACA, so clients can spend a majority of their time focusing on what really matters–their business.
Partnering with a PEO can help alleviate the burden of trying to manage your employee's health benefits and ACA compliance and keep you focused on tasks that will help drive business success.