The Lilly Ledbetter Act and Pay Equity: How Will the Past Inform the Future?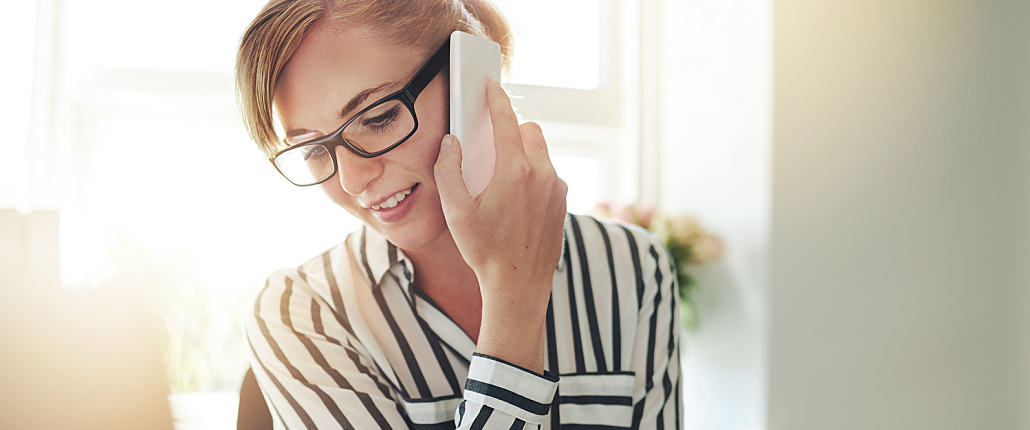 Since 1963, American law has prohibited sex-based wage discrimination through the Equal Pay Act of 1963. But there are loopholes as Lilly Ledbetter found in 2007 after several years of attempting to take Goodyear Tire & Rubber Co. to task for unequal pay practices. Her legacy is the Lilly Ledbetter Act.
The History of the Lilly Ledbetter Act
In 1997, Ledbetter, after learning that male colleagues in comparable jobs were making significantly more than she was, filed an Equal Employment Opportunity Commission (EEOC) complaint, according to the White House. It wasn't until 2006, though, that her attorney, working on contingency, was able to achieve a reward for damages. Ultimately, though, neither Ledbetter nor her attorney ever saw any compensation because the court ruled on appeal that she had filed too late. The court claimed she should have filed within 180 days after receiving the first paycheck that reflected discriminatory pay practices, according to the EEOC. That would have been difficult — actually, impossible — to do, though, because she didn't learn about the discrepancy until having worked for the firm for 20 years.
To hopefully close loopholes like the one Ledbetter ultimately fell into, in 2009, the Lilly Ledbetter Fair Pay Act was signed into law. The Act amends the Civil Rights Act of 1964 and ensures that anyone who experiences unequal pay because of discrimination is protected under anti-discrimination laws, according to the White House. The Act indicates that the 180-day period applies to each paycheck that represents discriminatory compensation, along with a retroactivity provision.
What's Ahead for Equal Pay
Unfortunately, what seems like it should be common practice — equal pay for equal work — continues to give rise to challenges. The Paycheck Fairness Act would potentially increase the number of protections related to the Equal Pay Act of 1963 and the Fair Labor Standards Act (FLSA), but has been met with resistance since being introduced in 1997. It has been reintroduced to Congress a number of times over the years, but has failed to gain traction each time, according to GovTrack. It remains to be seen what the future will hold. The inception of the Lilly Ledbetter Fair Pay Act, though, should provide a cautionary tale for organizations and HR leaders. To avoid becoming the focus of an EEOC claim, it's critical to practice the following four principles.
1. Examine Pay Practices
Carefully examine pay practices to ensure they are equitable and make adjustments as appropriate. It's important to note that you are not able to reduce pay to achieve equity — only to raise the pay of an employee whose pay is not commensurate with those in similar positions and performing at similar levels, according to the EEOC.
2. Educate Employees
Educate managers and supervisors to help ensure fair pay practices and to respond quickly and appropriately to any employee concerns.
3. Communicate Your Commitment
Communicate with employees so they understand the policies and intent behind pay practices — and your organization's commitment to pay equity.
4. Keep track of pay
Document pay decisions thoroughly. Since these cases can now be brought long after the 180-day window, having a system that effectively tracks your payroll to rely on and refer back to should be a priority.
Activists and leaders like Lilly Ledbetter continue to strive for a more equitable future in the workplace. HR leaders who commit to equity and education can help effectively balance equal pay issues while continuing to blaze the trail.