Consolidating Benefits Administration: Manage Better with a Single Vendor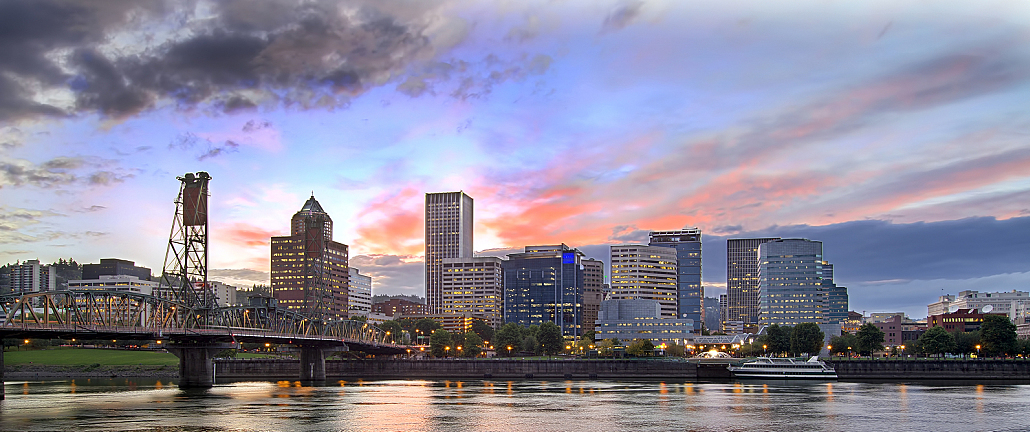 Consolidating benefits administration can be a smart move for any organization. HR leaders can choose to move benefits functions to outside vendors in order to save time and money, but it can also allow for a shift of internal resources to other pressing needs.
According to the ADP 2015 Midsized Business Owners Study, 36 percent of midsized businesses "were hit with unintended compliance penalties" in the past year and "less than a fifth report being confident they have the right tools to manage their workforce in general." The study goes on to indicate that "midsized business owners and executives are in serious need of talent management help and direction" to make up for technical and regulatory expertise that they lack in-house. However, it's important to avoid fragmenting employee benefits and management by contracting with too many vendors who don't work well together, causing further disorganization.
What Can Go Wrong With Benefits Outsourcing
A poorly planned benefits outsourcing strategy is counterproductive to organizational goals. If there are too many vendors, all using their own systems and methods, then HR becomes the administrator of many other organizations, reducing the overall effectiveness of this option.
With data spread across payroll, human resources information systems (HRIS), benefits administration and absence management systems, it's difficult to effectively manage compliance efforts. Consolidating benefits administration with a centrally managed vendor makes sense because accuracy and privacy of all data is protected — increasing the effectiveness of the outsourced method.
Keeping It Together by Consolidating Benefits Administration
With the ever-changing landscape of Affordable Care Act (ACA) mandates, consolidating benefits administration to one capable vendor is a logical choice. Many organizations worry that they won't be able to keep up with new ACA requirements, as evidenced by the previously referenced ADP action paper that reports "only one-quarter [of midsized businesses] are extremely confident their organizations understand all of the new ACA regulations." Being able to respond quickly to ACA changes and notifications is vital to business success, and using a reputable vendor that can do it all is the route to go. The key benefits of this move to outsource include the following:
Access to a central employee benefits administration platform that includes all plan information.
On-demand support from skilled benefits specialists to handle claims issues and technical support.
Reporting features that help organizations save money on plan premiums and comply with IRS requirements.
Ease in handling annual open enrollments and planning for next year's benefit budget.
While these are just a few of the advantages of a centralized benefits management system with one vendor, these factors contribute to the HR department's ability to provide cost effective benefits administration year-round.
Choosing a Single Vendor for Benefits Administration
Along with better management of employee benefits, the choice of a vendor is essential to long-term success. An ADP white paper reports that "roughly 40 percent of midsized and large employers specifically mention ACA compliance as a key criterion in selecting a benefits administration outsourcer." Some additional capabilities to look for in a sole benefits administrator are as follows:
A track record of success with other similar organizations of your size and scope.
A single-sign-on benefits technology platform that's securely up and running quickly to meet organizational demands.
A team of knowledgeable and responsive IT professionals, benefits specialists and client relationship managers ready to assist.
Employees with access to an easy to navigate benefits portal that's branded to the business and includes live customer support.
Regulatory updates automatically added to the benefits system to handle ACA changes and IRS reporting requirements.
Implementing Benefits Administration
Once you choose a vendor, a structured implementation process can begin — pulling all data from the current vendors into one streamlined system. Organizations will need to prepare for changes in the way data is accessed and managed, but with a single vendor this will be greatly simplified.
Consolidating employee benefits is a big step for any organization. By choosing the right vendor, this change can be smooth and ultimately greatly contribute to the continued success of the organization.