A Look Ahead for HR Leaders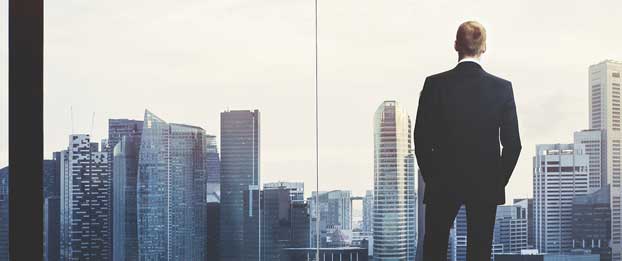 A few of the issues HR leaders need to be focused on in the coming 12 months.
HRE recently spoke with three experts in the HR arena — Richard Meneghello, partner at Fisher & Phillips in Portland, Ore.; Beth Zoller, employment attorney and legal editor at Xpert HR in New Providence, N.J.; and Amit Jain, division vice president of strategy and business development at ADP in Parsippany, N.J.– to help HR leaders identify the top challenges facing HR professionals this year.
New Overtime Rules
It's no surprise that the U.S. Department of Labor's new regulations for overtime will probably increase the salary portion of the overtime test, doubling it to approximately $50,000.
These changes have been on the horizon since 2012," says Meneghello, "and there's almost no doubt that some changes will take effect in 2016." He adds that, if the Final Rule is published on July 1, employers may have 60 days or until August 30 to become compliant.
Zoller says that, if the changes are going to happen, HR "might have to reclassify employees, re-evaluate pay structures or write new job descriptions and ensure hours are properly tracked. Employers might find themselves liable for a lot more overtime than they're used to paying."
If those changes are enacted, between 500,000 to 1 million currently exempt employees could lose their exempt status over the next 10 years, according to Jain, who adds: "HR needs to create a list of employees who would be impacted, look at the historical hourly patterns to understand how much overtime is anticipated going forward and quantify that so the company can start to budget accordingly."
For more trends HR leaders should watch for in 2016, read the full article published recently in Human Resource Executive.