How to Prep for the Data Scientist Shortage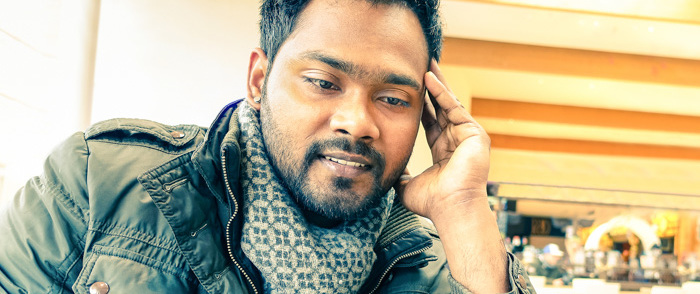 This article was updated on August 29, 2018.
When it comes to hiring tech personnel, HR leaders face the challenge of a skills gap. Fast Company reports that 82 percent of businesses say they're short when it comes to cyber skills. But while cybersecurity often gets the lion's share of attention, there's another area of concern for HR leaders — the data scientist shortage. With businesses that handle huge data volumes, the need for information technology (IT) pros is on the rise.
Here's how HR leaders can create a big data personnel pipeline.
Look for Students
Post-secondary institutions are designing ways to produce more graduates with the right data skill set. Consider the new Master of Business Analytics offered by MIT Sloan School of Management, which was created to meet the demand from students and employers for a degree program focused on modern data science. The program is offered at undergraduate, graduate and doctoral levels and attracts top applicants with its cutting-edge research.
Of course, Massachusetts Institute of Technology alone can't fix the data scientist shortage. It takes time to fully train new data professionals, but it's still possible for businesses to leverage post-secondary resources. One option is internships or mentor programs that encourage new grads to select your organization after they graduate. Students in research-based programs may also be willing to crunch some of your data as part of their learning experience, giving you the benefits of completed work and a direct line to new graduates.
Look for Local Talent
Another option for finding new data scientists is to look for local talent. Forbes notes it may be possible for HR leaders to create the kind of talent they need in-house. For example, if you could pair an IT pro who's interested in data analytics with a more strategic, big picture thinker, you could establish the foundation of a solid data science team.
Another solution is to encourage staff to take online courses offered by many reputable colleges and universities. As long as you're willing to invest the time and properly compensate employees, internal coverage can help you bridge the immediate skills gap while you recruit for future needs.
Look for the Right Fit
Hiring a data scientist isn't enough. They need to be the right fit for your organization. Get specific beyond an ability to fit in with corporate culture and respond to the immediate data needs of your organization. InformationWeek lists key traits to look for in a data pro, including the following.
Creativity
Curiosity
Tenacity
Passion
What's Ahead: From Data to Decisions
Consider that as technology advances, entry level analytics may quickly become a machine-driven task while human IT pros are tasked with asking the bigger picture questions and solving them for long-term business gain. This requires training that goes beyond number crunching to include storytelling, problem solving, behavioral science and psychology. The result? Cross-disciplinary IT pros that use data as a jumping-off point rather than a landing pad.
Design a personnel pipeline to meet the coming data scientist shortage by partnering with forward-thinking post-secondary schools, leveraging local talent and getting ready for the rise of a decision-driven corporate data future.