What Types of Financial Education are Workers Looking For?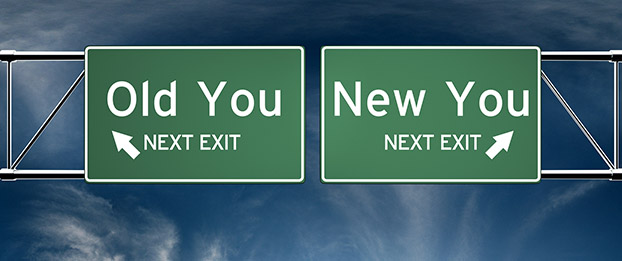 Many workers complain that debt and keeping up with everyday expenses prevent them from saving for the future. According to a 2015 Bankrate.com survey, almost half of survey respondents live paycheck-to-paycheck and 63% said they can't cover an unexpected $500 expense. And, EBRI's 2016 Retirement Confidence Survey, 40% of those surveyed save less than needed for retirement due to everyday expenses. Workers are focused on dealing first with immediate financial concerns and as a result, confidence in achieving their retirement goals is low, few are confident they are planning well for the future, and it's causing financial stress.
Helping workers get retirement ready starts with preparing them for all of life's financial challenges. Repaying debt, managing day-to-day expenses, and saving for milestones like owning a home and funding a college education affect workers of all ages and impact their ability to save for retirement. A study of plan participants reports that workers are interested in getting financial education, information, and support through their workplace:
Age 30 or younger: 45%
Ages 30-50: 41%
Age 50 plus: 36%
Employers want to provide quality benefits and services to their workforce and many now offer – or plan to offer – financial wellness initiatives to meet this need. A financial wellness offering that takes a holistic view can help employees gain control over today's spending so they can start to focus on saving for their retirement years. Plus, financial education and guidance can give workers the tools they need to help them make better decisions about how they use their paycheck, which can help them build a sturdy financial foundation that can carry them into the future and help them avoid stress and debt.
It's important that your financial wellness program helps employees build their knowledge of the financial topics that are the most important to them. A 2015 survey by Plan Sponsor Magazinefound that workers are most interested in the following topics:
Retirement planning (51%)
Basics of investing and investing strategies (38%)
Savings and budgeting (35%)
Providing comprehensive learning resources about the topics workers need most – from managing debt and everyday expenses to saving for their home, family and retirement – can provide workers with relief from financial stress and boost their confidence in all areas of their financial lives. Easy access, and tools in digital formats make it easy and convenient for them learn at their own pace. With financial education, employees can make better financial choices, and prioritize and set realistic goals.
Watch this video to find out about how ADP provides financial wellness for its clients and their employees.