Short-Term Work Assignments: Maximizing Benefits, Mitigating Risks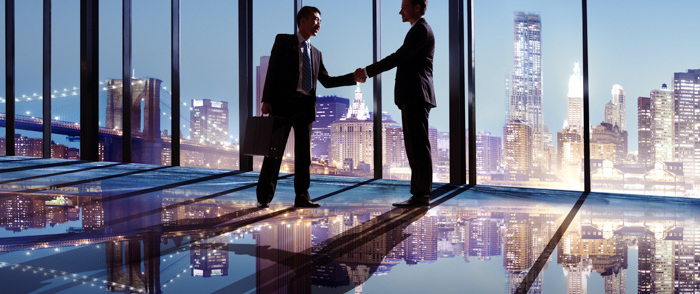 This article was updated on September 3, 2018.
Short-term work assignments — typically less than a year — offer a wide array of benefits for both businesses and employees. It's no wonder such assignments have been increasing. According to Mercer, "Companies are using a more varied range of assignments in order to respond to evolving business needs and changing patterns in the global workforce." These short-term work assignments allow businesses to mobilize skills and grow their organization while developing employees at the same time.
Here, we'll examine some of the benefits and risks.
Benefits
The organization fills a skills gap by relocating an employee where their capabilities are needed. Also, the employee can train others and help close the skills gap.
The organization increases productivity and avoids adding to its headcount by not having to hire from the outside.
The reassigned employee gains invaluable experience. They expand their network and learn how the business operates in a different place. Even more, the challenges of adapting to a new location will draw out leadership qualities. In fact, many businesses explicitly use short-term assignments as a development tool for employees with high leadership potential.
The employee's morale increases after being recognized for their expertise.
The organization attracts candidates who are adventurous and eager for a challenge.
Risks
The employee has to adapt to a new city, state or country. They also have to adapt to a new team and space, which will take patience and emotional intelligence. It's here HR can help by supporting integration.
The employee may be left with unclear goals. This can be avoided by laying out organizational and individual goals in advance. HR and the employee can discuss how to track these along the way.
The organization must deal with any compliance complexities that come up. However, HR simply needs to integrate the employee into its labor-related compliance system. While reassignments will likely increase compliance risks, having the right systems in place to accommodate reassigned employees will best manage and mitigate those risks.
Clear communication between HR and reassigned employees will be a critical success factor. HR systems must be in place that support the needs of short-term assignments, in terms of tracking employee performance, facilitating a smooth transition and ensuring compliance needs are met no matter where the assignment occurs.
Having a powerful technology platform in place to accommodate employee reassignments, such as time and labor management (TLM) systems as well as other vital HCM systems, will serve as a firm foundation upon which you can build success for any reassignment.