HR Trends for 2017 in Government and Education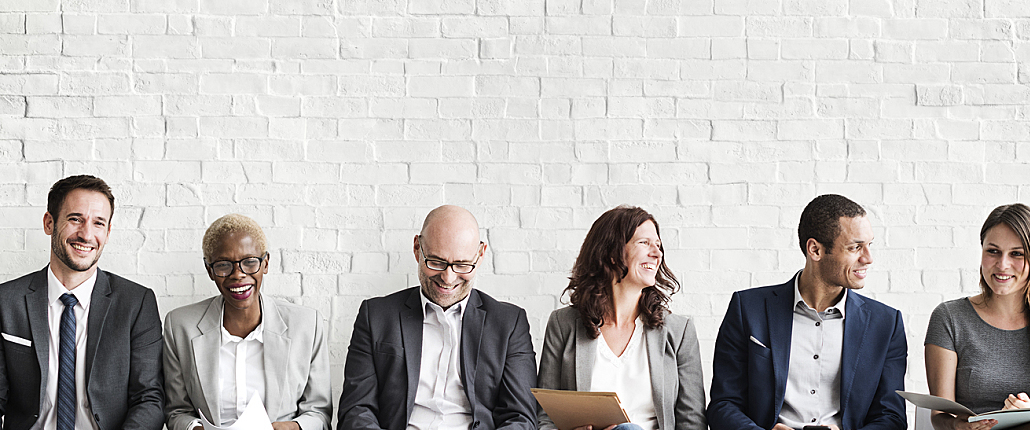 HR leaders in government and education should be looking toward HR trends for 2017 as they plan and strategize how best to attract and retain talent in the coming year, as these industries face a specific set of challenges and opportunities.
Trends in Government
The role of HR in government is quickly evolving. HR used to mostly spend time on administrative tasks, hiring employees and handling payroll and benefits. But the evolving needs of the workforce means that HR has a different role to play. Namely, how does HR become a partner in delivering value for taxpayers? According to Governing Magazine, "HR [in government] should function as a business partner to the organization, developing systems and practices to ensure that the workforce has the needed competencies and is motivated to perform effectively."
In 2017, there is likely to be a number of trends in governmental HR related to these evolving responsibilities:
Hiring changes at the federal level will abound with the election results. There could also be a ripple effect at the state and local levels as teams adjust to new leadership.
Streamlining archaic, inefficient administrative systems will help free up staff time and improve the user experience through choices like self-service benefits.
Demographics will shift as new jobs open up for Generation X and millennial talent.
The focus on retention to prevent qualified candidates from switching agencies or going to the private sector will sharpen. These efforts will include using available data to benchmark compensation against the market.
Access to better hiring systems will make it easier to find, attract and retain talent. These systems are likely to go beyond basic applicant tracking systems into the realm of predictive analytics to source passive candidates and enhance workforce planning.
Flexibility for employees will increase, including enhanced mobility, telecommuting and more casual dress. This will come with the development of tools and policies to minimize risk and maximize productivity.
Efforts to modernize the skills of workers across different positions will grow, incorporating learning and development opportunities. These could be facilitated through online learning, distance education, nontraditional boot camps and other approaches.
Trends in Education
Education is an increasingly large and competitive industry — principals, administrators and teachers vie for scant positions at the K-12 level, while higher education comes with its own challenges for faculty and staff. There are, however, core themes that give forward-thinking HR leaders the opportunity to cultivate the best talent possible for shaping tomorrow's leaders.
The following trends in HR are likely to shape the ever-changing world of educational employment:
Scrutiny over student loan debt, declining budgets and decentralization will bolster an already increased effort to maximize accountability and transparency.
A renewed focus on engagement levels will be put in place to minimize attrition.
The use of technology will optimize staff resources, cut costs and help to develop modern processes.
HR leaders will play a larger role in workforce planning, strategic planning and other organizational operations. Many educational institutions are trying to determine what that role will be, and HR should endeavor to guide the process by setting expectations and advocating for their value.
Compensation models for staff will pivot because of rising benefits costs and competition for top talent. In many cases, educational organizations are using market assessments and other tools to get it right.
A stronger focus on branding and marketing as part of the recruiting process will take hold, especially in the face of potential talent shortages in key areas. Universities and school districts will likely create events, videos and other materials showcasing their culture and approach to education.
In many organizations, the role of HR is changing from tactical to strategic. Whether your HR leadership role is in government or education, beginning your preparation for this transition now should help you meet the growing expectations of the various HR trends for 2017.