Are the Goods-Producing Jobs Gone for, Well, Good?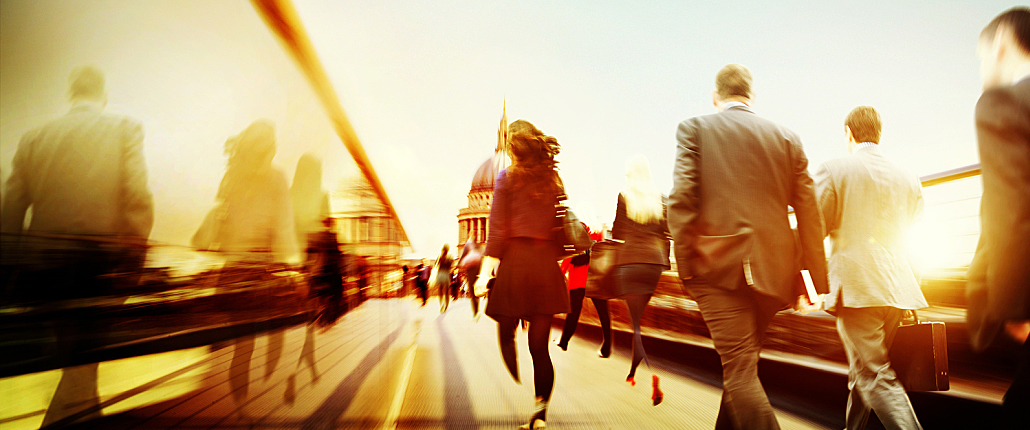 Private sector employment added 147,000 jobs in October, according to the ADP Research Institute® October National Employment Report (NER). While this slight dip may seem surprising compared to the 182,000 jobs added a year ago in October 2015, the lower number is well above the rate needed to absorb job growth of the working age population, according to Mark Zandi, chief economist at Moody's Analytics.
Taking a closer look, the service-providing sector added 165,000 jobs while the goods-producing jobs lost 18,000 positions. Despite these losses, Zandi observes that "job growth remains strong although the pace of growth appears to be slowing. Behind the slowdown is businesses' difficulty filling open positions. However, there is some weakness in construction, education and mining."
After a slight setback in early 2016, hiring for large businesses has rebounded, with businesses with 500 or more employees adding 64,000 positions following 64,000 jobs added in September.
What's Causing the Goods-Producing Slowdown?
While U.S. businesses have rebounded since the Great Recession, the goods-producing sector continues to struggle, losing 18,000 in October. SmarterAnalyst asserts the shift in goods-producing jobs indicates changing consumer habits. "Consumers today are increasingly eschewing goods purchases in favor of services and experiential consumption, one factor behind the shifting employment landscape," SmarterAnalyst explains. But consumer habits are just one factor influencing the manufacturing industry.
The Associated Press says other factors are slowing global growth, the vitality of the U.S. dollar and the fact that businesses are hesitant to invest in costly equipment. Deloitte reports that oil and gas industry executives are feeling optimistic, though. Twenty-four percent of oil and gas professionals believe recovery has already started and 33 percent predict a recovery in 2017, translating to increased prices and hiring.
Will goods-producing jobs actually make a comeback? It remains to be seen, but business leaders can expect continued shifts in consumer habits, energy policy, global markets and technology to change the way the industry operates. Only time will tell if that will have a positive effect on employment.
Large Businesses Are Thriving
The increasing health of businesses with 500 or more employees is surprising, considering the current global situation. The U.S. dollar is still strong, according to Bloomberg, but there is economic uncertainty ahead for major U.S. trade partners, notably the European Union and especially in Germany.
Still, large U.S. organizations are hiring at breakneck speed. With unemployment rates hovering around 5.0 percent, some of the lowest they've been since April 2008, according to the Bureau of Labor Statistics, many companies are finding tighter labor affecting their hiring. Stiffer competition for qualified candidates is increasing wages for most workers, according to the ADP Q3 2016 Workforce Vitality Report. HR leaders at organizations of all sizes are wise to consider aggressive retention and recruitment strategies, as well as bolstering their non-financial compensation methods to remain competitive.
Although turmoil in global markets and a slow-down in the goods-producing sector highlight tight spots in the economy, the outlook is still overall very positive. The American labor market continues its recovery and job seekers are starting to benefit from increased competition.