Everything's Bigger in Texas (Including Job Growth)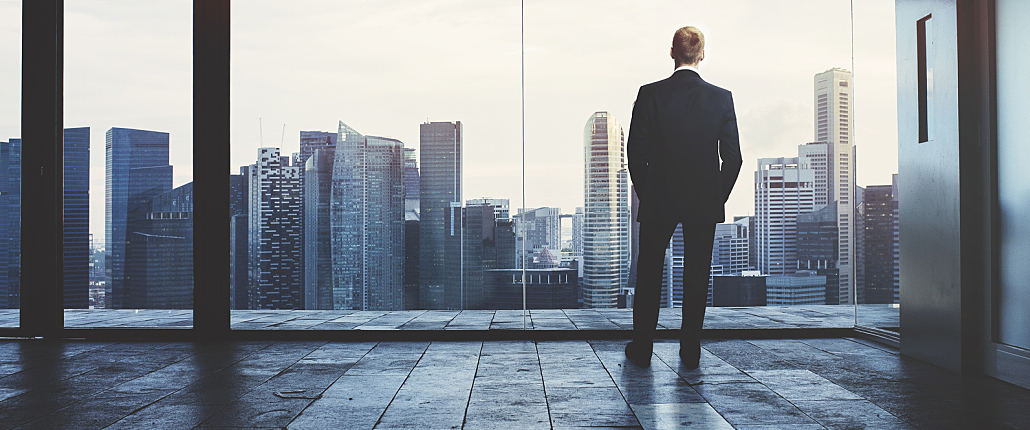 Private sector employment experienced notable growth in all four U.S. regions last month, according to the September 2016 ADP Regional Employment Report®. The South was the undisputed star with 74,000 jobs added, including 24,860 in Texas alone. The West and Midwest region clocked in at 41,000 and 25,000, respectively, and the Northeast region maintained the slowest growth with 14,000 positions added. While California added a typically robust 17,360 positions, Texas and Michigan's patterns were less typical.
Here, we review the trends behind the numbers and how some organizations are preparing for the future of the U.S. job market.
Job Growth Is Bigger in Texas
With 8,120 more positions added than the six-month average of 16,740, Texas's job growth is certainly worth analyzing, especially considering that low oil prices have wreaked havoc in the region. The state's fast pace of hiring is expected to continue.
While Texas is not immune to national struggles in the goods-producing sector and energy industry, the housing market is indicative of the state's job market and rising wages. MarketWatch notes that home builds in North Texas are at the highest level since 2008. While Austin has maintained a status as a tech hub for several years, Dallas is now ranked in the top ten markets for office leasing for tech businesses, according to The Dallas Morning News.
The August 2016 state unemployment rate of 4.7 percent, according to data from the Bureau of Labor Statistics, placed Texas just below the August national average of 4.9 percent. Of course there are some negatives, particularly in rural areas more affected by goods-producing and energy sector losses. However, the overall positive outlook, booming tech industry and remarkable real estate growth indicate the state is trending upward.
Is the Midwest Slowing or Struggling?
While job growth in the Midwest looks good with 25,000 jobs added, several of the region's key states suffered significant losses, including Michigan. With only 2,770 positions added, Michigan actually shed 1,230 jobs in September. These drops aren't drastic, but it could lead some local businesses in the region to worry about the months to come.
Michigan Capitol Confidential (MCC) reports that Detroit has seen slower job growth and economic recovery than other cities in the state. "There is not a supply of qualified labor to meet the demand for emerging jobs in fields such as information technology, robotics, mechatronics and health care," MCC said.
As Michigan is one of the regions most profoundly affected by the Great Recession and the economy's shift toward service industry jobs, it's understandable that employers and workers still feel negative effects. Yet despite the complexities of the new labor market, some Midwest HR leaders have gotten scrappy about to attract talent. The Detroit Free Press points to different recruiting programs like cash rewards for employee referrals and smart internal development initiatives as ways companies are trying to fill critical skills shortages.
Despite nominal shifts in growth, the outlook for the four regions in the Regional Employment Report remain strong and largely reflective of the U.S. economy. With a high demand for skilled professional workers nationwide, monthly hiring isn't always a sign that a region is about to slow. In the case of Michigan and other states, it could just mean that hiring top talent requires some serious leg work and ingenuity.
Check out all of the September regional employment numbers at: ADP September 2016 Regional Employment Report