Consumer Spending Fuels Continued Job Growth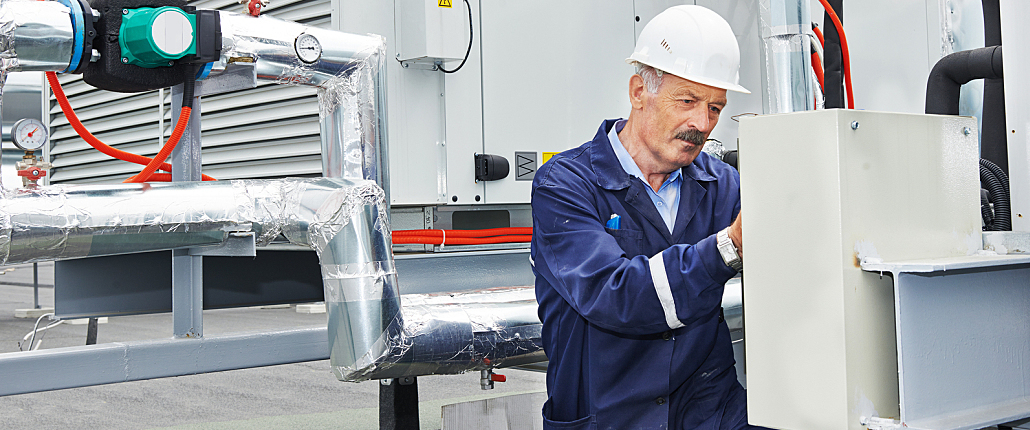 Private sector employment increased by 154,000 positions, per the September 2016 ADP National Employment Report®. According to Ahu Yildirmaz, vice president and head of the ADP Research Institute, "Job gains in September eased a bit when compared to the past 12-month average." Yet this steady growth still continues and we added to "the current record of consecutive monthly job gains," per Mark Zandi, chief economist of Moody's Analytics.
So while job creation has dipped slightly since early 2016, job growth in the service-providing sectors is still fueling hiring for businesses of all sizes. Economists believe that U.S. consumers are at least partly to thank for these positive trends.
Consumers Take the Wheel of the U.S. Job Machine
What's fueling the American job machine, despite continued low oil prices, the strong U.S. dollar and Europe's economic crisis? MarketWatch says the biggest rise in consumer spending in two years has created enough demand to encourage business confidence. With middle and lower income employees faring well following continued wage growth, consumer demand is an increasingly important ingredient of recent economic strength. Bloomberg notes that, despite the fact that U.S. gross domestic product increased just 1.1 percent in the first half of 2016, consumer spending is up. Growth persists, despite numerous negative global economic conditions and the uncertainty surrounding the U.S. presidential election.
Skilled Workers Are Coveted
As the goods-producing sector continues to shed jobs, how are displaced workers faring? And how does the growth imbalance between the service-providing and goods-producing sectors affect the economy? With businesses of all sizes, especially small organizations, struggling to hire talent due to wage pressures, the state of structural unemployment is worth examination. In some industries, such as cybersecurity, there is a notable skills shortage. There are more than 209,000 unfilled cybersecurity positions in the U.S. and postings are up 74 percent over the past five years, according to Peninsula Press. Even though one would assume that older candidates (or workers 55 and up) would hold valuable skills, Fortune reports the jobless rate for these workers is close to 8.7 percent.
Tap Into New Pools of Talent
However, the sharpest CHROs recognize that structural unemployment caused by shifts in the U.S. economy and the increased digitization of the workplace can actually help alleviate certain skill shortages. Many organizations are beginning to tap into the potential of these underemployed segments of the population, spurred by local and national government funding, to support training for displaced workers. Maritime Energy is just one example. The organization is focused on hiring displaced goods-producing workers and has partnered with a local training program to fill well-compensated heating, ventilating and air-conditioning positions, according to the Portland Press Herald. And a grant-backed program run by the Washington Technology Industry Association is feeding skilled tech workers into apprenticeships with Seattle tech giants. HR leaders should look to these pockets structurally unemployed workers, take advantage of online job search networks and utilize funding programs where possible to begin training workers to fill open positions.
With uncertainty surrounding U.S. and global politics, consumers are largely responsible for the continued success of the U.S. job market. As employers face increased talent and wage pressures after months of steady growth, the imbalance between goods-producing and service-providing sector job growth could offer a solution to skill shortages. With all signs indicating full employment is close, the wisest CHROs should begin planning ways to tap into new pools of talent.
To see the full ADP National Employment Report for September, click here: September 2016 National Employment Report.