Increased Compliance Budgets: Top 3 Areas to Allocate Additional Resources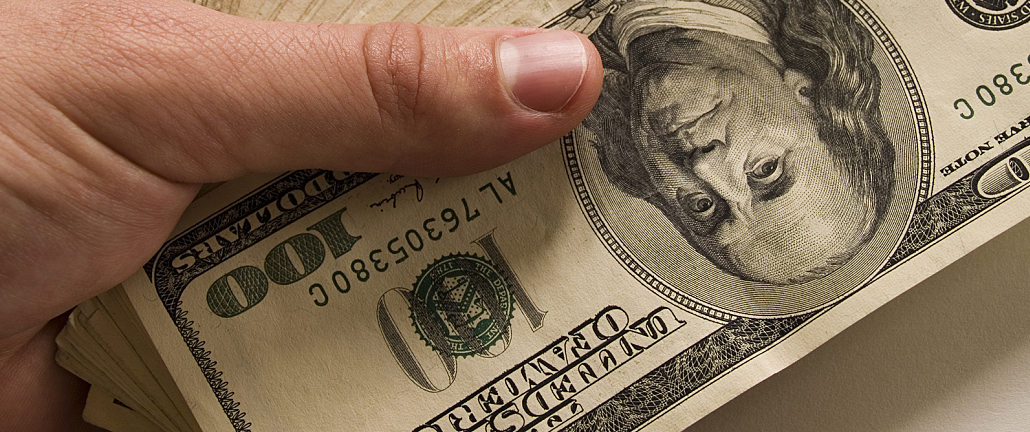 In order to accommodate the higher costs companies may incur under the Affordable Care Act (ACA), many organizations have opted to implement increased compliance budgets. Because, however, there are many ways in which a HR leadership spend that money and because even a larger budget will likely still be insufficient to cover every possible expense, a smart HR manager must prioritize how to distribute the additional funds.
Here are three important areas where an organization can focus its larger compliance budget.
1. Outside Counsel With ACA Experience
One of the best ways to make use of additional resources is to retain sophisticated counsel with actual, hands-on experience working with the ACA. While attorneys with general experience in the health care and employee benefits areas can provide some support, the ACA is too complicated and exposes employers to too much liability to take any chances. An experienced ACA attorney will be able to help navigate your organization through the treacherous terrain that is the ACA and bring you peace of mind.
2. Sophisticated Payroll Services and Technology
One of the more rigorous compliance tasks imposed by the ACA is the need to track employees on an ongoing basis. The number of employees an organization employs and whether they are part-time or full-time determines whether and to whom the employer needs to offer coverage, as well as the amount of penalties, if any.
There are several different methods an organization can use, so it is important to obtain the advice of a payroll vendor that understands the various methods and is equipped to recommend the best course of action for your organization (or for a particular group of employees within that organization). Additionally, there are already several payroll programs that have been developed for that specific purpose. The use of technology can make that process much more manageable.
3. Increased HR Staff
Except for the smallest of organizations, the days of a one-person HR department are long over. The ACA simply imposes too many tasks to be done throughout the course of the year for one person to handle alone. Unless your organization plans to outsource their entire benefits operation to a third party, they will require a dedicated full-time staff devoted to health benefits and ACA compliance.
The list above is by no means exhaustive and the right allocation of resources will vary from organization to organization. However, any HR department that finds itself with an increased budget for ACA compliance will find that these suggestions are a great place to start ramping up your compliance efforts.