The ACA and the Labor Market: Why Full-Time Employment Growth Hasn't Stalled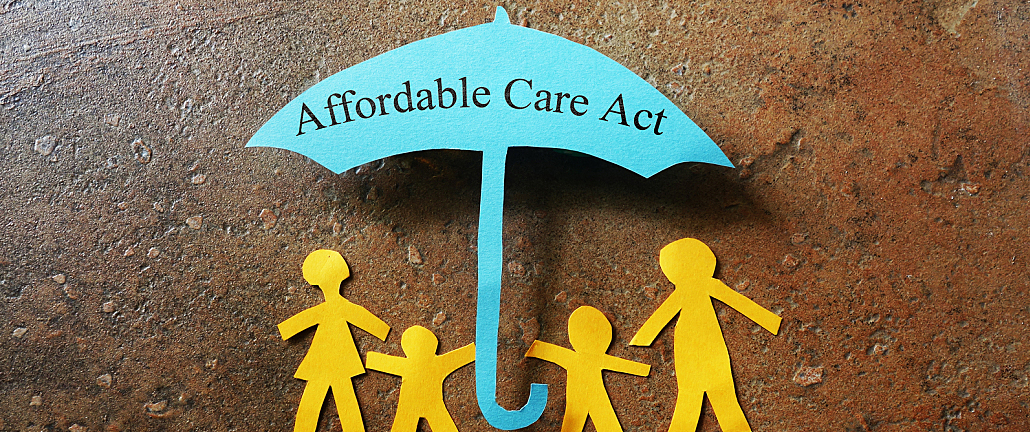 When the Affordable Care Act (ACA) was signed into law in March 2010, many policy experts and economists predicted it would have a significant impact on the number of part-time workers in the U.S. job market. The mandate of minimum health coverage for all full-time employees was predicted to be a prohibitively expensive investment for many small and midsized employers. While there has been some impact, the ACA and the labor market have not changed the U.S. economy as drastically as predicted.
Concerns About the ACA's Impact
According to FiveThirtyEight, some organizations have reduced employees' hours to lessen the compliance-related requirements of the ACA. The ADP Research Institute® 2014 Midsized Business Owners Study reports that the ACA was among the top three concerns for midsized business owners. At the time, only 15 percent of midsized business owners had confidence in the economy or their industry's potential for growth in the coming 12 months.
ADP Research Institute® reports that only 33 percent of midsized employers are prepared for exchange notice management, 46 percent for annual health care reporting and 36 percent for fine and penalty management.
What Research Reveals About the ACA and the Labor Market
The ADP Research Institute® report Measuring the Impact of the Affordable Care Act found speculation that full-time employees would be reduced to fewer than 30 weekly hours. But in fact, ADP found that in all categories that stood to be potentially impacted by the ACA — less than 30 hours, 30 to 34 hours and more than 34 hours – there was "little to no change in the percentage of workers." That is supported by U.S Bureau of Labor Statistics (BLS) data, which indicates full-time jobs increased between 2010 and 2015, while part-time jobs decreased slightly.
In addition, the ADP Research Institute® Workforce Vitality Report revealed that throughout 2015, there was no change in hours worked by full-time job switchers, and there was an increase in hours among full-time job holders. Although individuals switching from part-time to full-time jobs faced an average 5.8 percent reduction in hourly wages, that decrease in pay was typically offset with better access to benefits.
It's clear to economists and policy-makers that the U.S. job market has experienced a remarkable recovery across the board since 2010. The ACA's lack of impact on wages and job growth for full-time and part-time workers is likely connected in some way to the overall strength of the U.S. job market. "Broad-based" growth among U.S. sectors is fueled by rising consumer confidence, investor confidence and the U.S. dollar's strength in global markets, according to Reuters.
U.S. Job Market Remains Strong
In the ADP Research Institute® May National Employment Report, Mark Zandi, chief economist of Moody's Analytics, noted that the despite a slight dip in job growth in April and May, "job growth remains strong enough to reduce underemployment."
Increased hiring in most U.S. industries has lead to a tightening talent market, which benefits U.S. workers by providing more options for employment and wage growth. Not all U.S. sectors and industries have consistently increased payrolls, but data from the Workforce Vitality Report indicates significant wage growth for both job holders and job switchers, particularly in "leisure and hospitality, education and health services, finance and real estate, information" and other fields.
Despite pessimism about the ACA a year ago on the part of midsized business owners, priorities have shifted as the job market has grown stronger. According to the ADP Research Institute® 2015 Midsized Business Owners Study, 76 percent are concerned about employee engagement because of its relation to overall business success, and talent management has beaten out compliance as a top concern.
While the ACA has not drastically reduced the amount of U.S. workers employed on a full-time basis, there's little question of the role the U.S. job market has played in workforce vitality. As the job machine continues churning, individuals have not seen a drastic reduction in hours or lowered earnings because of regulations, despite speculation to the contrary in the past.