Predictive analytics for HR has the potential to enhance a multitude of HR strategies significantly, including workforce planning, leadership development, diversity and employee education. The Society for Human Resources Management (SHRM) predicts the "data-savvy HR leader" will become an increasingly important part of organizational leadership in the year to come. By analyzing a wide array of workforce data, including industry and regional benchmarks, internal records and user-generated information, leadership can enhance their ability to identify patterns and take proactive actions.
According to research from Deloitte, 75 percent of HR professionals believe the use of analytics is important. The study highlights that "companies that build capabilities in people analytics outperform their peers in quality of hire, retention, and leadership capabilities, and are generally higher ranked in their employment brand."
But despite the remarkable potential of predictive analytics, HR leaders should still be conscious of potential risks associated with adopting comprehensive strategies. Employee privacy and civil liberties should remain top-of-mind as HR leaders progressively increase their use of sophisticated tools and strategies for predictive analysis.
Preparing for Employee Privacy Concerns
Advocates of workforce analytics argue that employer monitoring of productivity, engagement and other factors is not a new concept. While legislation could evolve in the near future, HR's ability to collect and analyze employee data currently has few legal limitations. Despite this, Inside Council recommends a culture of transparency for organizations adopting predictive analytics, including clear policies that establish the organization's role as data owner.
In addition, organizations should consider transparency around the types of monitoring and predictive analysis being performed and its "business purpose." Although the employee data used to perform analyses may not technically fall within the legal definitions of personally identifiable information (PII) or protected health information (PHI), organizations must work to treat the results of monitoring as sensitive. Appropriate information governance procedures can facilitate adequately restricted access within HR teams.
Managing Biometric Technology Risks
The rise of the Internet of things (IoT), or personal sensors and other connected devices, has introduced new forms of big data collection for HR departments. Sensor-based, biometric technologies can allow for increased accuracy for factors such as time-tracking, information security and employee health assessments. However, as SHRM highlights, those technologies can also introduce employee privacy risks and evoke "big brother" concerns among your employees. Legislative compliance and the guidance of subject matter experts, such as technology manufacturers and internal legal counsel, can be vital resources while implementing biometric technologies to verify the civil liberties of your workforce are not compromised inadvertently.
Mitigating the Risk of Inaccurate Analysis
Predictive analytics works to point to future possibilities, based on past behavior. According to Analytics Magazine, Hewlett-Packard's "Flight Risk" score, a predictive measure of employee retention risks, has undeniable benefits to the organization. But the article also points out that Hewlett-Packard has a "great responsibility" to filter the results of predictive analysis through knowledge and experience, ensuring that potentially inaccurate results don't have a negative impact on an employee's career trajectory.
Human behavior is ultimately complex. At best, even the most sophisticated talent and retention algorithms will only capture a fraction of the organizational, personal and cultural factors that affect employee behavior within an enterprise. While predictive analytics can be a powerful means of identifying rising talent and pointing to risks, CHROs must establish clear guidelines to make sure that results are carefully considered and fairly applied.
Predictive analytics has the potential to ease talent management and drive cost savings, but it may also introduce risks surrounding fair treatment of employees and their right to privacy. HR leaders should work with legal counsel, technology experts and information governance specialists to mitigate these risks, while still pushing forward to take advantage of the incredible benefits these emergent technologies provide.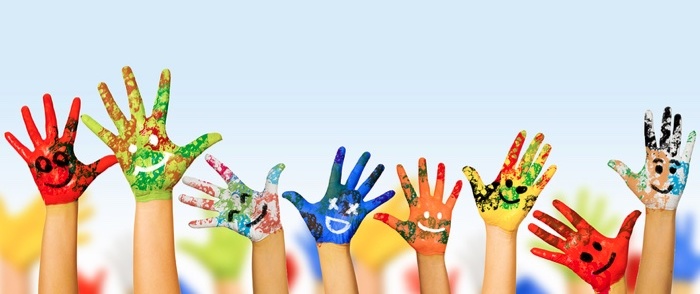 SIGN UP FOR THE SPARK NEWSLETTER