The May Regional Report: Cautious Optimism in South Atlantic Job Growth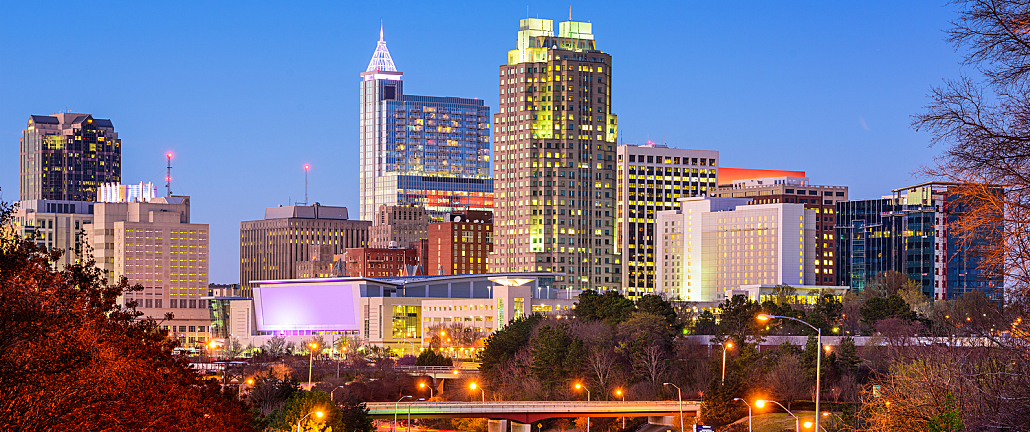 Private sector employment increased in all four regions of the U.S., according to the ADP Research Institute® May ADP Regional Employment Report® (RER). Despite growth in all nine U.S. Census Bureau Divisions, varying levels of change on a per-state basis speak to trends in the global economy and U.S. industries.
Ahu Yildirmaz, VP and head of the ADP Research Institute, noted that "the South rebounded somewhat from a weak April." Yildirmaz also pointed to "The South Atlantic states, North and South Carolina, Florida and Georgia" as drivers of growth, which has somewhat compensated for lingering slowness in the "still struggling Oil Patch states." When analyzed on a regional and state-wide basis, there are plenty of interesting insights in the latest regional report.
Here are some key takeaways from the May RER report, and how they could impact your organization.
Why the South Atlantic Is Thriving
When examined by U.S. Census Bureau regions, the South Atlantic's 0.20 percent growth was among the highest nationwide, while the East South Central and West South Central grew 0.13 percent and 0.09 percent, respectively.
South Carolina, North Carolina and Georgia's recent strength can be attributed — in part — to the growing presence of the South Atlantic as a sort of Silicon Valley 2.0, evidenced by Atlanta being named among the top 10 cities for information technology growth, according to the Atlanta Journal-Constitution. The Federal Reserve's most recent Beige Book reports that "high-demand fields, such as information technology, health care, engineering, and construction continued to experience difficulty filling jobs," which has resulted in varying degrees of "upward wage pressure," particularly for "high-skill, low-supply positions." The increasing predominance of well-paid tech jobs has had a positive influence on the South Atlantic as a whole, including construction and hospitality.
What Does Florida Reveal About the U.S. Economy as a Whole?
As a national destination for domestic tourism, growth in Florida's jobs can speak to the increased consumer confidence that fuels travel. While the Consumer Confidence Index dipped slightly in May to 92.6 from April's 94.7, Florida's addition of 17,100 added in May could indicate demand for hospitality and leisure services. In fact, Florida's growth in May was second only to California on a per-state basis.
However, Florida is also uniquely tied to global economics, particularly in South Florida. According to the Sun Sentinel, Sean Snaith, director for the Institute for Economic Competitiveness at the University of Central Florida, recently stated that the state's record of positions added "could go south if there's a global shock."
With global economists beginning to speak hopefully about a much-delayed recovery in Europe, according to Bloomberg, there's certainly a good possibility that Florida could look forward to continued growth.
Has the Manufacturing Sector Reached Rock Bottom?
Despite lingering slowness in the energy sector, May's nationwide reduction in goods-producing job losses was good news for the South and many states nationwide. And according to Trading Economics, the dollar's initial signs of a drop against global currencies could bear positive news for the U.S. trade deficit. A reduction in the dollar could make U.S.-manufactured products become more affordable for global consumers. This breaking trend has the potential to positively impact organizations that participate in export and states with a large amount of manufacturing organizations in the months to come.
While national employment growth weakened slightly in April and May 2016, the South's standing in the May regional report certainly holds signs of hope. Despite continued turmoil in global markets, low oil prices and a strong dollar, Florida's remarkable recent strength and a surge of hiring in the South Atlantic trends positive.