ACA Education: 3 Initiatives for 2016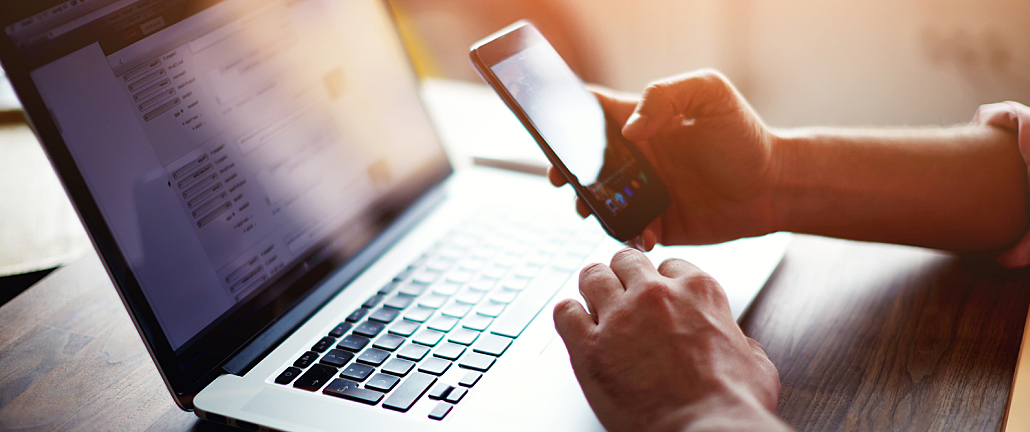 As the Affordable Care Act (ACA) continues to evolve, HR departments will continue to field a number of employee questions as employees educate themselves about their responsibilities regarding the ACA. You can mitigate any possible confusion by providing effective ACA education for all employees.
This is especially important during onboarding. If your firm is subject to the Fair Labor Standards Act (FLSA), requirements at onboarding include a written notice to both full-time and part-time employees about ACA regardless of whether they choose to enroll in an employer-sponsored health insurance program. That communication must include several elements, as specified by the ACA. The U.S. Department of Labor offers guidance to employers on the timing and content of the notice.
There are some other instances in which you will need to facilitate information concerning the ACA. Here are three initiatives to ensure employees are fully educated about the ACA and help reduce HR workload in 2016.
1. Orchestrate ACA Information Flow
While some ACA information flow should be channeled to insurer resources, or, in some states, to Exchange Marketplace representatives, HR is expected to field the initial questions, identifying responsibility and directing traffic. Some advice, however, should be done in close cooperation with in-house counsel. A flowchart that reflects realistic flow of health insurance information in the firm can help.
2. Curate a Dynamic FAQ
A well-developed ACA FAQ with a subset of questions that addresses specific issues for employees can be indispensable to delivering ACA education. Creating an employee ACA FAQ isn't a one-off exercise, though, since it's impossible to forecast every question. The objective is not likely to be 100 percent coverage of every ACA facet, but rather to address questions regarding information the employer is obliged, under the statute, to deliver to employees, as well as questions that occur so often HR staff is potentially overwhelmed by them. Explaining the new IRS 1095-C and 1095-B forms may fall into that category, for example, since 2015 was the first year for which these forms were required.
A best practice for FAQs is to create at least two versions, one for employees and one for HR specialists since there are occasions when it's best for more-detailed answers to be delivered directly to employees by HR. Such handling might be needed for unusual or complicated scenarios, as well as situations that are, for enterprise-specific reasons, handled on a case-by-case basis.
3. Publish on an Intranet or Company Wiki
For employees with regular access to employer-provided computing resources or sanctioned bring-your-own-device resources, online resources can dramatically reduce the workload faced by CHROs, since there's no guarantee email will be read or paper handouts will be received in a timely manner.
An enterprise-wide intranet or company wiki is a great place to host and dispense ACA information, including a FAQ, tailored to specific employee situations. It also serves as a way to connect employees with payroll or benefits administration software. Some employees, however, may face barriers when accessing the information; for example, they may lack sufficient language skills to understand the regulations even if it's been translated. In that case, this information can mainly serve HR workers or key managers.
For some employers, employee-accessible kiosks installed in shop floor areas or the same location where time cards are collected can dispense or offer ACA education.
A combination of each of these alternatives is workable, provided the information is communicated properly. Above all, electronic resources should support the HR department's employees who may, for a time, act as an ACA micro-call center.