Wahoo! You're one step closer to choosing a time-tracking solution that's appropriate for your business.
Download our free guide, "Top 5 Tips for Choosing a Payroll Provider"
Time-tracking and payroll are closely linked. How do you pick a partner that's appropriate for you both? We'll help you narrow down your search.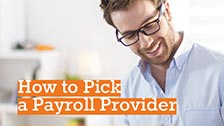 Start with time-tracking and payroll, and add on services as you need them.

HR
Create employee handbooks, and write the perfect job description.

Benefits
Attract the best candidates to your organization and keep them happy.

Insurance
Protect your people and your business with workers comp.

Retirement services
Provide your employees with a secure future.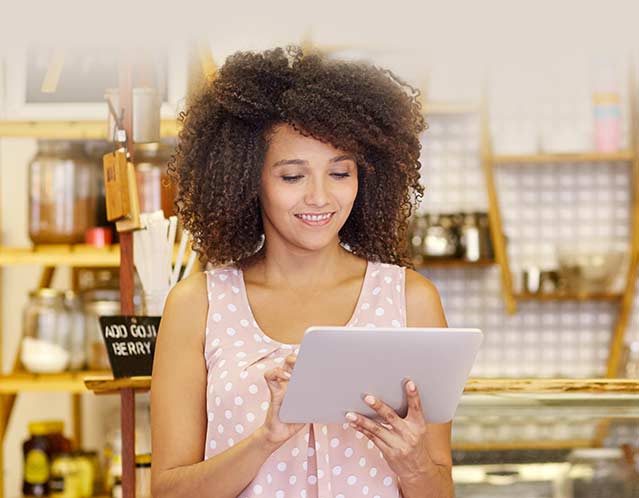 See everything we provide for
midsized businesses.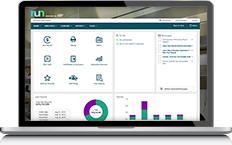 Cloud-based payroll and
HR software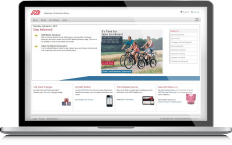 Comprehensive HR solution through a
co-employment relationship