As an added bonus, Download our
FREE GUIDE, How to Pick a Payroll Provider.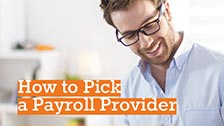 You want to pay your people quickly and accurately. But how do you select the payroll provider that's appropriate for you?

We'll help you narrow down your search.
Start with payroll, and add on services as you need them.

HR
Create employee handbooks, and prepare customized job descriptions.

Time and attendance
Automate time-tracking and manage overtime.

Benefits
Attract the best candidates to your organization and keep them happy.

Insurance
Protect your people and your business with workers' comp through our licensed affiliate*.

Retirement services
Through ADP Retirement Services you can provide your employees with a secure future.**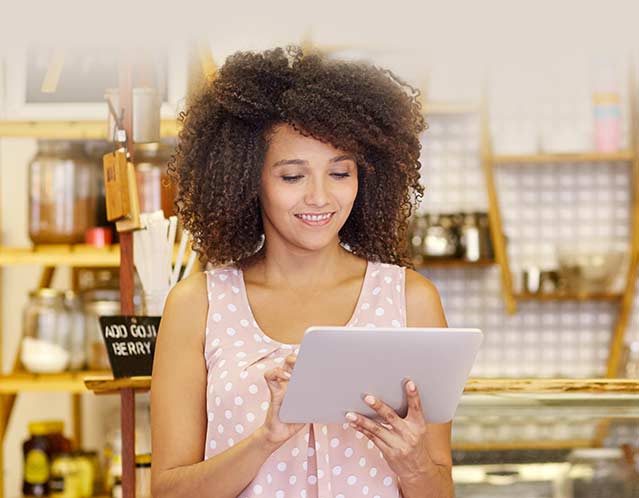 What do our customers have to say?

"Love working with ADP HRIS system; better than SAP, PeopleSoft etc..."
— Angela Troxell,
@atroxell

"We use Run for payroll across the entire organization. It addresses the problem of maintaining payroll records and calculating payroll amounts as well as making direct deposits for employees."
— Casey Eddy

"ADP has awesome customer service and easy to use software. It is just what we needed.!"
— Melonee
We've been recognized by the following organizations: