Save time with simple payroll software and expert support from ADP®.
We'll help you:
Process payroll easier
Streamline your payroll and HR systems
Get accurate, insightful reporting
Call now: 855-244-5400
See what makes ADP unique.
Experience the ADP difference.
We aren't like other payroll providers. When you work with us you get:

Accurate payroll
Rely on our 60+ years of payroll expertise.

Easy-to-use software
Run payroll in just a few simple clicks.

Tailored expertise
Trusted by more clients than any other payroll provider.

A single solution
Integrate payroll with HR, time, and more.

Powerful reporting
Automate reports and gain insightful analytics.

Happy employees
View paystubs and more on our mobile app.
Interested? Great! We've got a promotion for you.
Get 2 months of free payroll processing with ADP*.
Call us now at 855-244-5400
See the Terms and Conditions*.
See what other businesses say about ADP.
Businesses like yours choose ADP.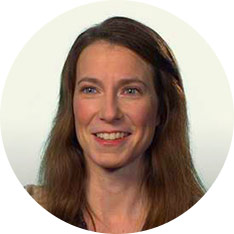 Streamlining processes.
"ADP has helped us streamline and optimize, so we can do things that are more customer-facing."
Melanie Weekart
Human Resource Manager, Schuneman Equipment Company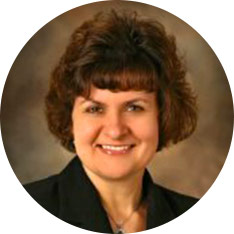 Experiencing superior service.
"With their customer service, caring and technology, ADP is far superior. We´ve looked at other vendors and they just can´t compare."
Monica Baker
Senior Vice President, PyraMax Bank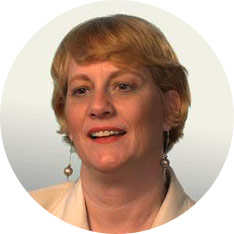 Integrating systems.
"Having a system like ADP that is very user-friendly, that integrates everything…There´s a certain level of comfort that you have."
Pia Saks
Corporate Payroll Manager, Vanderbilt Global Services
See what the industry thinks about ADP.
Don't just take our word for it.
We've been recognized by the following organizations:





See what else we offer.
Start with payroll, and add on services as you need them.
Time + Labor
Easily track time, automate scheduling, and control labor costs.
HR
Strategically manage your employees, and stay on top of compliance.