Protect your business with HR from ADP.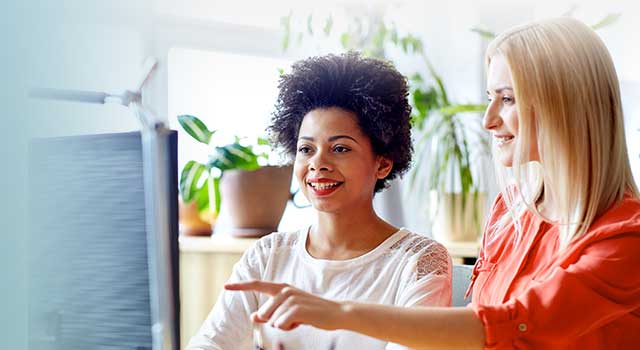 Our HR solutions will help you run a better business.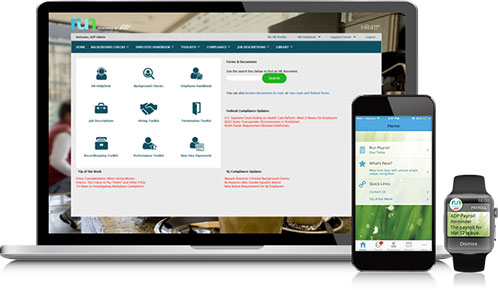 Working with ADP means:
Help with compliance and employee handbooks
Pain-free job postings and hiring
Seamless integration with payroll
See more about what makes ADP unique.

Experience the ADP difference.
We aren't like other HR providers. When you work with us you get:

Protection
We'll help you avoid costly penalties.

Expert guidance
Manage your employees with confidence.

Local knowledge
Specific guidance on your state's rules and regulations.

Expertise
Rely on our 60+ years of experience.

24/7 service*
Experts available whenever you need them.

Mobile accessibility
Log in anywhere there's a signal.
Ready to learn more? Get My Free Quote

See what other businesses say about ADP.

All kinds of businesses choose ADP.
Hear what our clients have to say.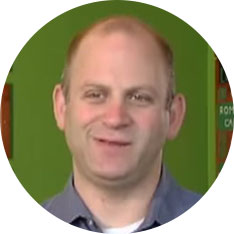 Handling delicate issues
"We had an employee issue that I wasn't sure how to handle. I called [ADP] and...they walked me through some suggestions and gave me some advice on how to handle the situation and it was perfect."
Jon Michaelson
Owner, Leaf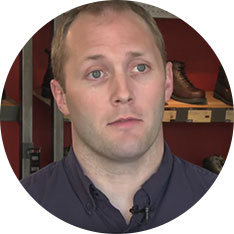 Defining your policies
"Putting together an employee handbook really only took me about an hour. With ADP, we spend less time in our back office, which allows us to stay focused on profit-generating activities."
Kevin Brice Doffing
Owner/CEO, Sam's Safety Equipment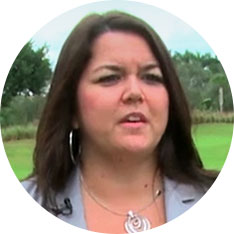 Saving valuable time
"The biggest feature for an HR professional is the time-saving ease that comes with working with ADP Retirement Services."
Michelle Moran
Director of HR, Ibis Golf & Country Club

See what else we provide.

Start with payroll, and add on services as you need them.

Payroll
Pay your people quickly
and accurately

Time + Attendance
Track employees'
time easily

Insurance
Protect your business
through our licensed affiliate**