Retirement Plan Services & Administration Made Easy
Hear how a global computer banking software company, with employees who travel continuously, was able to increase its plan participation with onsite enrollment meetings.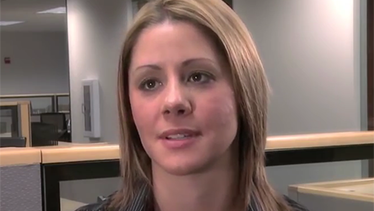 Employees can access the mykplan website anywhere. They're able to see how the funds are doing, where the money's going, and they make all of their elections online.
Shannon Spaulding, Human Resources Coordinator
Tenemos