Readily Available Information
Find out how ADP's Comprehensive Services provided American Campus Communities with an integrated platform that eased the burden on HR staff and made benefits administration and compliance more efficient.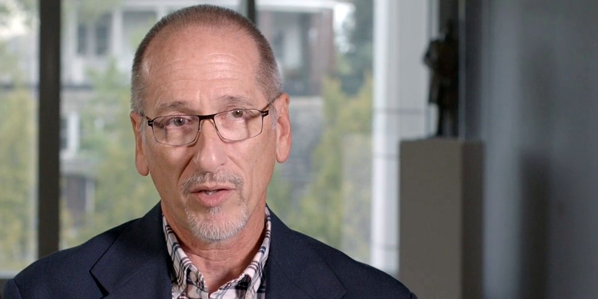 Now we don't need to be spending a lot of time looking at the system, trying to figure the system out, where do we find the information we need to do certain things. Information is readily available and it allows us to do our job a lot more efficiently than what we were able to do before.
Ron Weaver, Senior Vice President of HR
American Campus Communities
Challenges American Campus Communities faced:
Overwhelming workload and processes for HR staff
Data not readily available, requiring staff to search for information in multiple places
Difficulties keeping up with regulatory changes (e.g., overtime, minimum wage) to remain compliant
How ADP helped
Integrated platform increased staff efficiency
Information available within intuitive system enabled staff to provide quicker service
Compliance support through advanced notifications of changes that impact payroll