Reading Cooperative Bank: Streamlining Recruiting & Benefits Admin
Find out how ADP Workforce Now® helped Reading Cooperative Bank (RCB) to streamline their recruiting and benefits administration practices, allowing hiring managers to be more involved and employees to self-manage their benefit elections.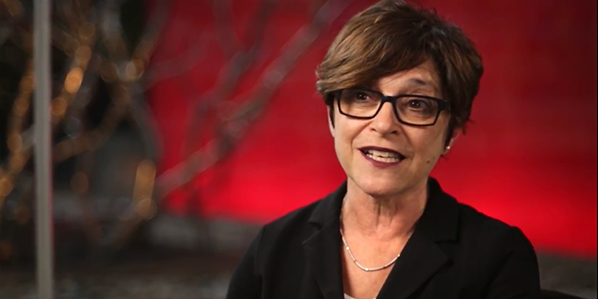 Right now, if ADP says to me, 'We are going to have this new product. We are going to do it,' I totally trust that they're going to do it, and I trust it's going to be seamless. I'm looking forward to a whole lot of new products coming out of ADP that will make me look like a hero.
Maxine Hart, Chief Human Resources Officer (CHRO)
Reading Cooperative Bank
Challenges RCB faced:
Recruitment and employee benefits management processes that overwhelmed HR
Talent acquisition for branches in diverse socio-economic communities
Staff scheduling based on actual transaction trends
How ADP helped
Recruitment module allows hiring managers to partner with HR in candidate hiring and selection process with quicker turnaround to bring in new talent
New employees can sign up for and manage their own benefits selection, without HR intervention
Data from Workforce Now supports strategic decision-making and monthly reporting
Get the full story