E.W. Scripps on Using Innovation to Reimagine Employee Interaction
The E.W. Scripps Company, a 130-year-old media company, needed to attract new talent with new skills to support its transformation to a more digitally-focused business model. The company seamlessly integrated compensation management and recruiting management into one solution that supports its goal of reimagining how they acquire and engage their talent, day-to-day. Through this approach, E.W. Scripps reinvented itself, moving away from manual paper-based processes towards delivering an innovative solution and experience that has transformed employee interaction.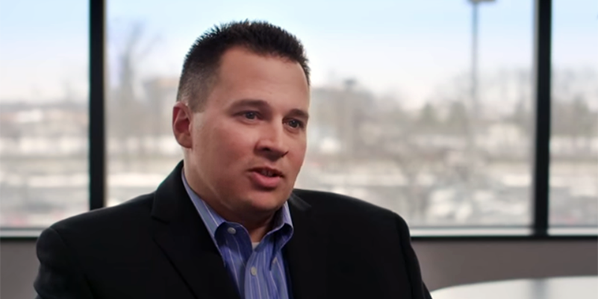 Everything that we do with ADP through pilot programs, through new technologies, new solutions is really the path forward for us.
Kevin McDonald, VP, BPO Governance
E.W. Scripps Company