IAC on Global Leadership in HCM
International Automotive Components, a leading global supplier of vehicle and truck interior systems and components has around 32,000 employees in over 100 locations in 22 countries. They had over 30 payroll systems and were looking to move to one global payroll system to standardize processes and procedures while meeting local and global compliance requirements across the globe. Hear how International Automotive Components partnered with ADP's payroll and HCM solution that was scalable to handle the volume of their employees and ensure employees receive accurate and timely pay across the globe to support their organization's growth.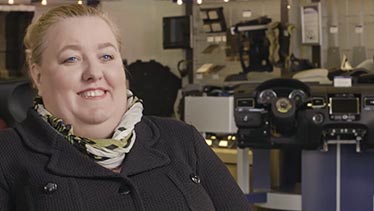 All HR transactions are processed in real-time capacity, rather than pieces of paper flying around the world.
Fiona Jonasson, VP of Corporate HR, Administration and Compliance
International Automotive Components