Ghirardelli: Scheduling efficiency
Ghirardelli Chocolate Company consists of several major divisions: confections and baking, restaurant and retail, national retail, e-commerce and professional products.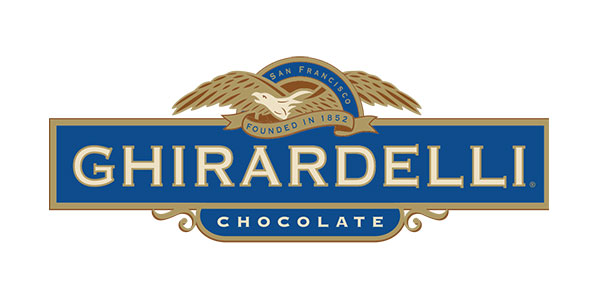 Optimized Scheduler is seamless and intuitive for our managers to use. One of the biggest advantages is that it does all the heavy lifting of mapping out our sales and traffic trends and plotting our labor directly to those trends. Once a schedule is auto-generated, it's really easy for managers to address special circumstances. It also keeps managers informed on how their schedules line up with their budget, and we've seen less overtime as a result. Plus, now we know what our average wage is, and we're able to roll key data into building our budgets and forecasting labor for the year.
Michael Moen, Head of Special Projects and New Store Development
Ghirardelli
To help drive efficiency and ensure the right people were scheduled for the right times in the right places, the company implemented ADP Vantage HCM® Optimized Scheduler for their retail and restaurant division. See how it saved time, energy and resources for their managers.
Challenges Ghirardelli faced:
Antiquated and disparate systems
Complex dynamic of the employee workforces across several states and locations
How ADP helped
Supported implementation of Advanced Scheduler for the plant employees and Optimized Scheduler for restaurant and retail employees
Helped the company achieve labor forecast within .1% of its objective during their season
Increased visibility and flexibility in scheduling management and reporting
Get the full story