Gaining Peace of Mind
For an internal organization to handle everything, making sure everything is done in compliance and provide the best level of support to your employees, there is no way you can do that on your own.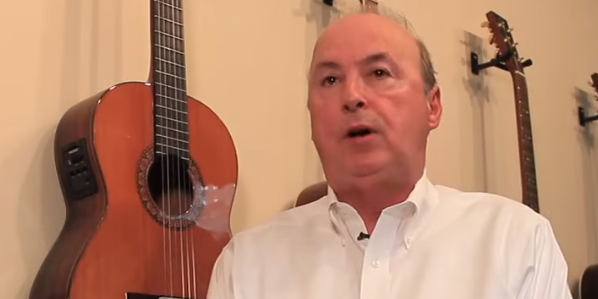 I think every company should be looking at a PEO.
Phil Doucette, CFO
Fishman Transducers, Inc.