Enhancing the Employee Experience
Find out how ADP Comprehensive Services helped Pinnacle Agriculture increase efficiency and eliminate errors in their complex payroll department.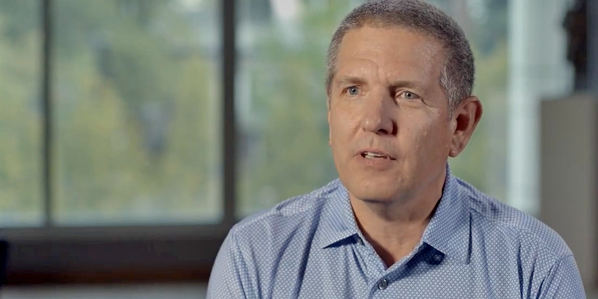 (ADP Comprehensive Services) is a very efficient process; we don't have errors anymore, we don't have mistakes anymore. People trusted their payroll for the first time in company history.
Alan Kessock, Chief Accounting Officer
Pinnacle Agriculture
Challenges Pinnacle Agriculture faced:
Difficulty efficiently and accurately managing payroll for 40 acquired companies
Employees unable to count on receiving a reliable paycheck
Tackling tax and compliance laws throughout 26 states
How ADP helped
Automated Pinnacle Agriculture's payroll to ensure timely and accurate weekly payroll
Streamlined weekly payrolls from three to one, significantly decreasing both staff headcount and time spent on payroll
Provided extensive resources to handle tax and compliance, as well as corrected past issues prior to partnering with ADP