Corinne Wright, Ph.D.
Publisher, People & Performance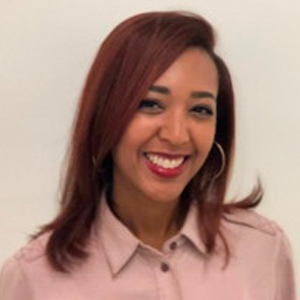 Corinne has over 15 years of experience in entrepreneurship, authorship, scientific rigor, and the pursuit of the ultimate customer experience. She has conducted both basic and applied research as well as provided business consulting across a wide range of domains, and also served as CEO for a tech startup in the learning and development space. With a background in statistics, Industrial-Organizational Psychology, and Human Factors, Corinne has created, tested, and executed data-driven product strategies, earning a demonstrable track record of success. Her greatest strengths reside in business strategy and planning, identifying and solving the problems that real customers and organizations experience, and finding and articulating impactful insights amongst the noise of complicated data.